Discussion Starter
·
#1
·
This may be common knowledge to some but I just figured it out recently. My truck is a Bitsa 110. Bits of 93 NAS bits of 85 RHD and other.
When I did my RHD to LHD drive wiper mod I noticed the the sweep was pathetic. I would have to have the wipers clocked up 45 Degrees at park to get a reasonable sweep across my field of view. Wiper sweep can not be adjusted. It is based on the gear in the wiper motor and potentially the wiper wheel boxes.
Here is my original wiper motor gear, notice the 110 stamp.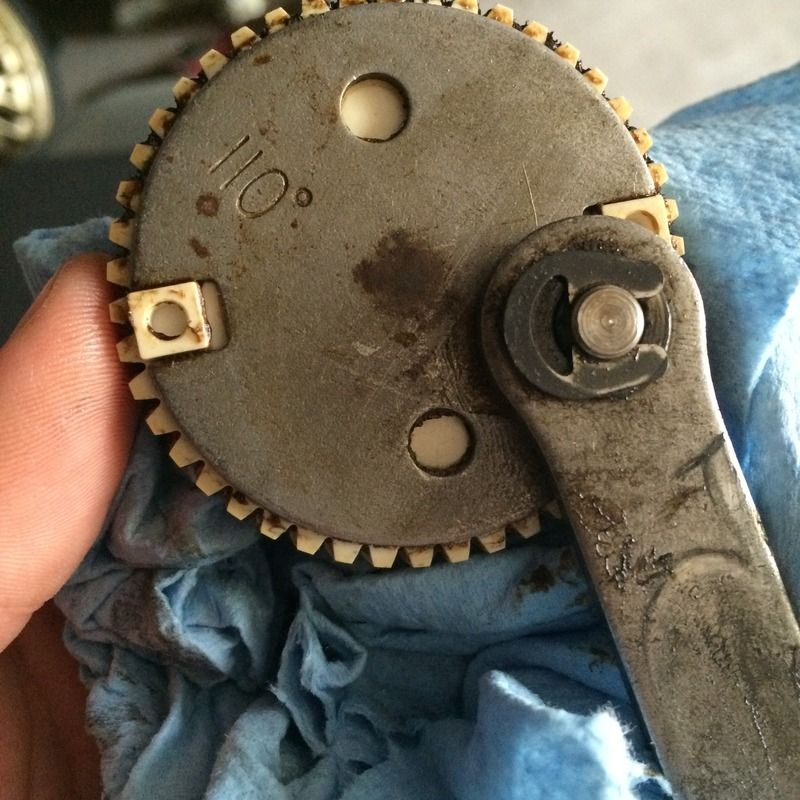 The interwebs eventually led me to Stafford Vehicle Components Limited and their selection of 14W wiper parts:
Wiper Systems & Parts - Classic &AMP Vintage Car Parts from SVC - The Best Prices
I ordered the 130 Degree wiper drive gear: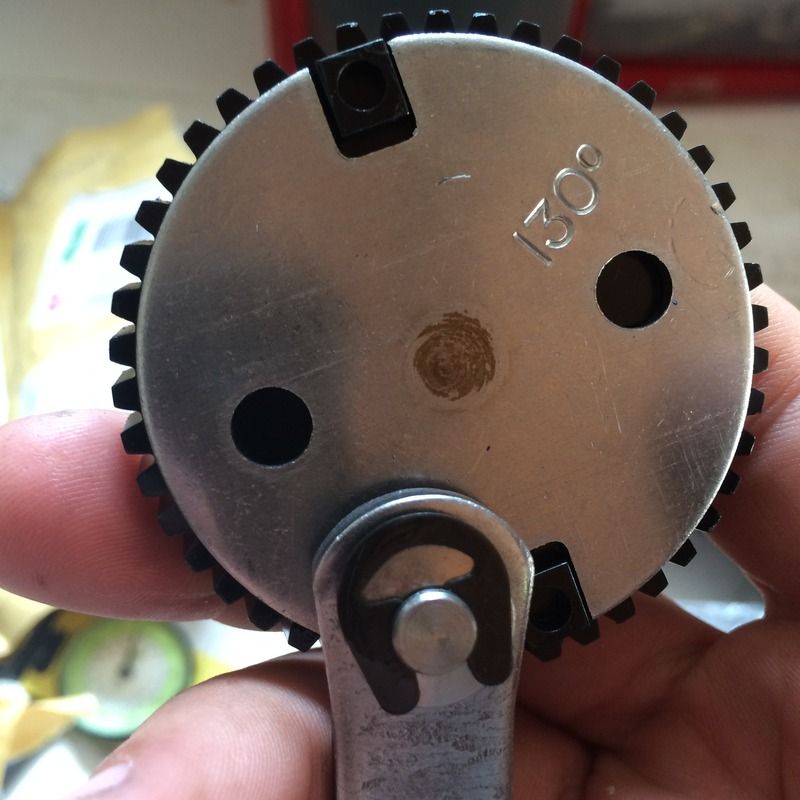 Now I get a full sweep from: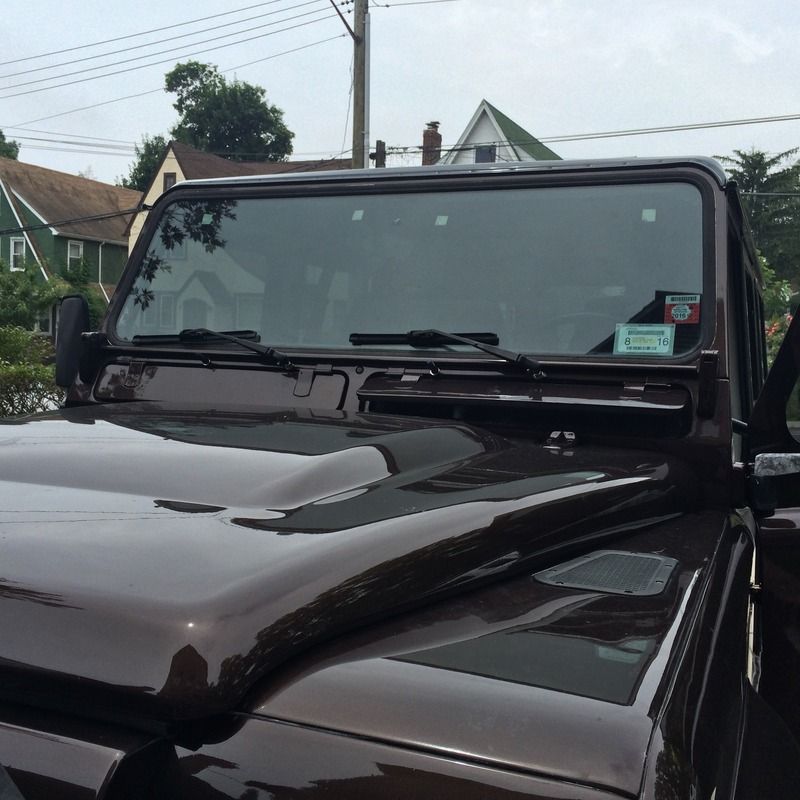 to: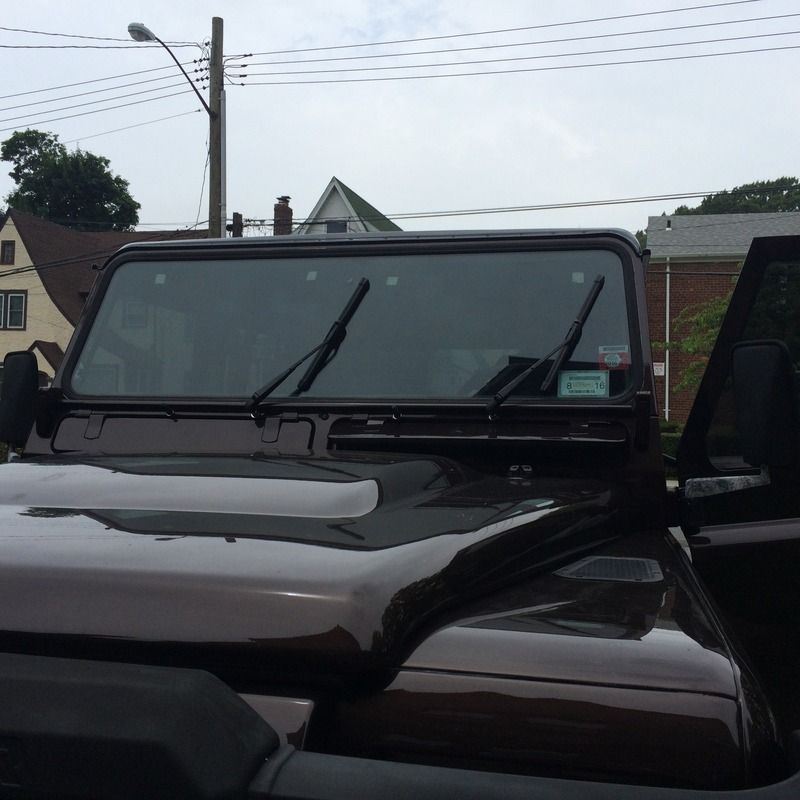 I hope this helps someone out. I'm happy. My next wiper project is using a D2 wiper stalk with all its functions... maybe.