Discussion Starter
·
#1
·
Ok so I don't know much about the various transmissions in our trucks.
- I have a 5 speed.
- It's supposed to be an LT77
- I have a wobbly stick that the inter webs says will be fixed with a new bias plate and or springs or herbal viagra.
- I googled images and then went out to the garage.
Here's what I have. Doesn't look like what I was looking at on the web. Here's are my concerns:
Notice under the end of the spring leg there is a hole for a bolt. There was a bolt (20mm? M6) with a jam nut making the spring leg sit very high and allowing a lot of side to side wobble.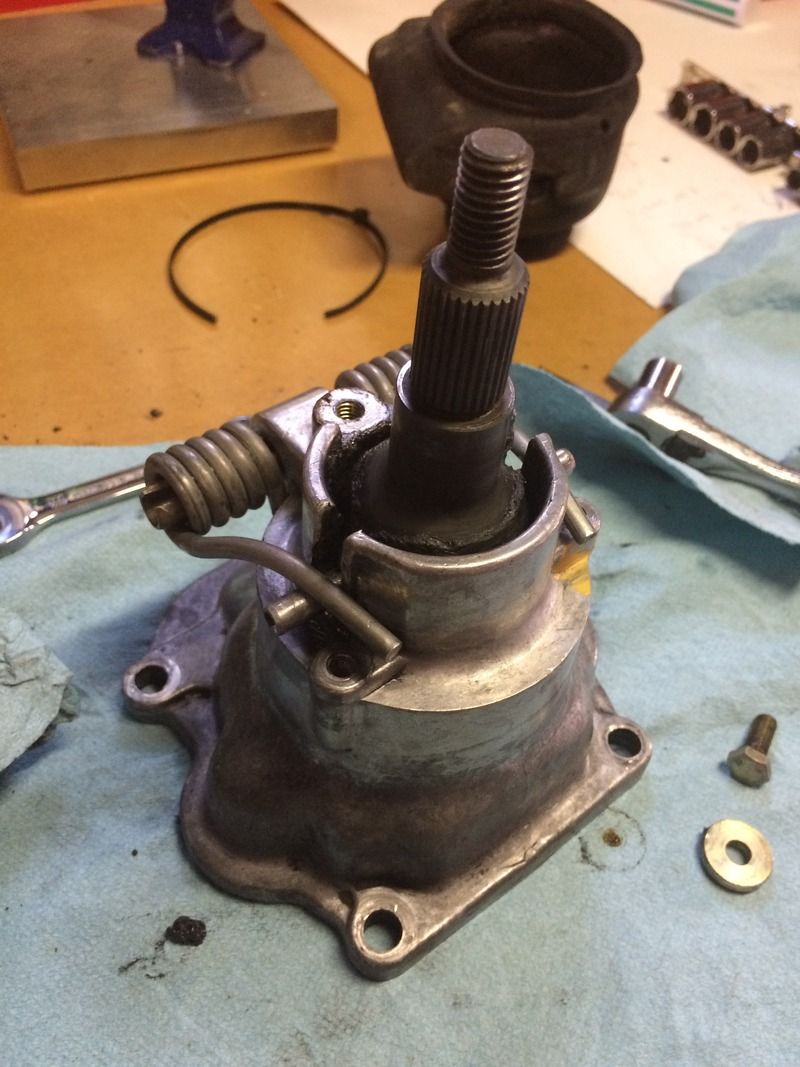 I want to just leave the left and right bolts out entirely, bringing the spring legs as low as possible and putting constant tension on the shifter. Like this: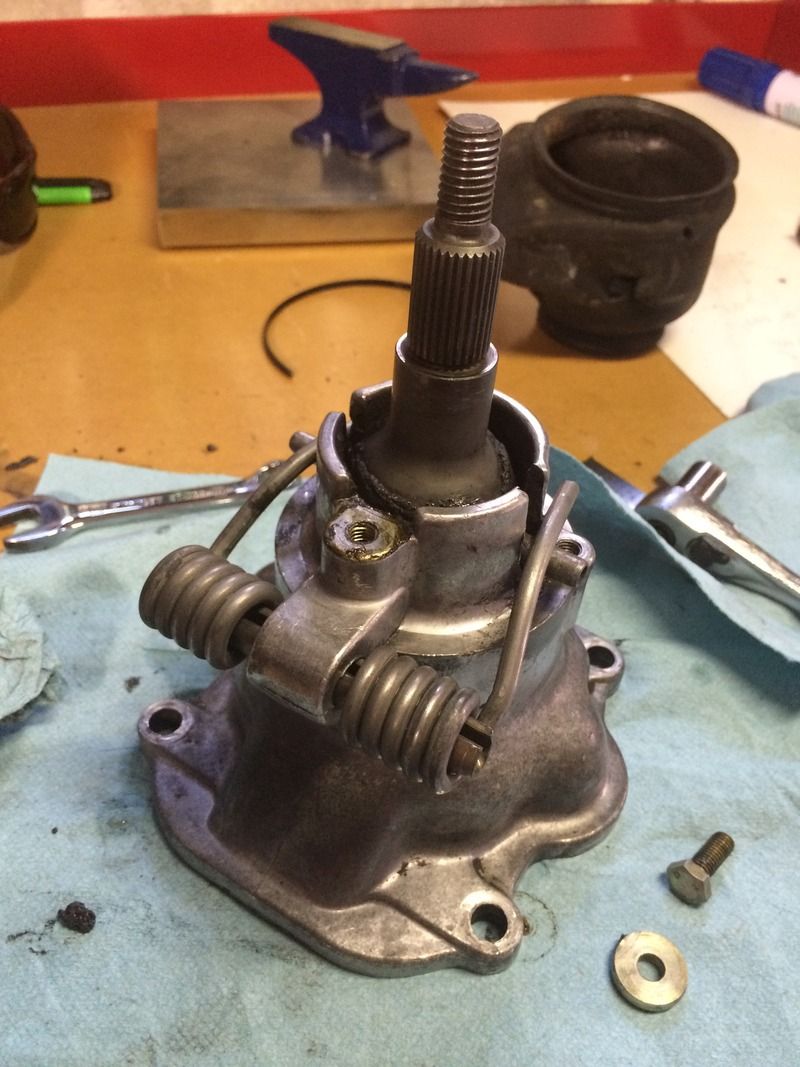 This looks like its contributing to the wobbliness.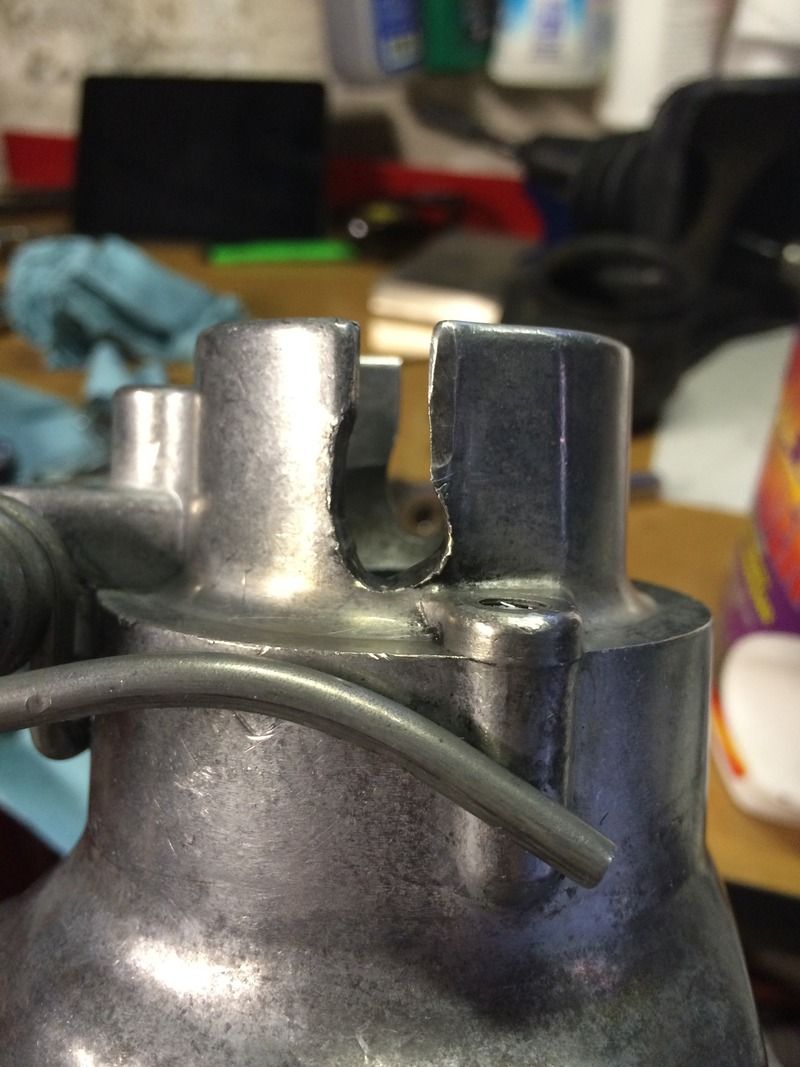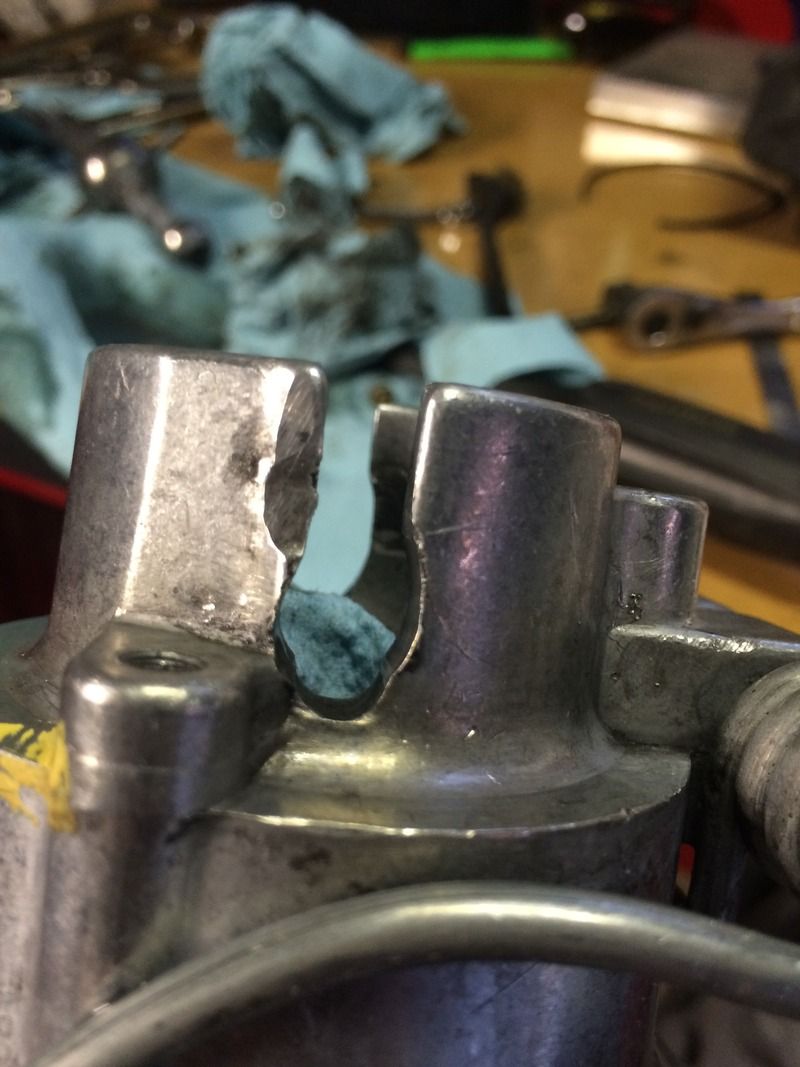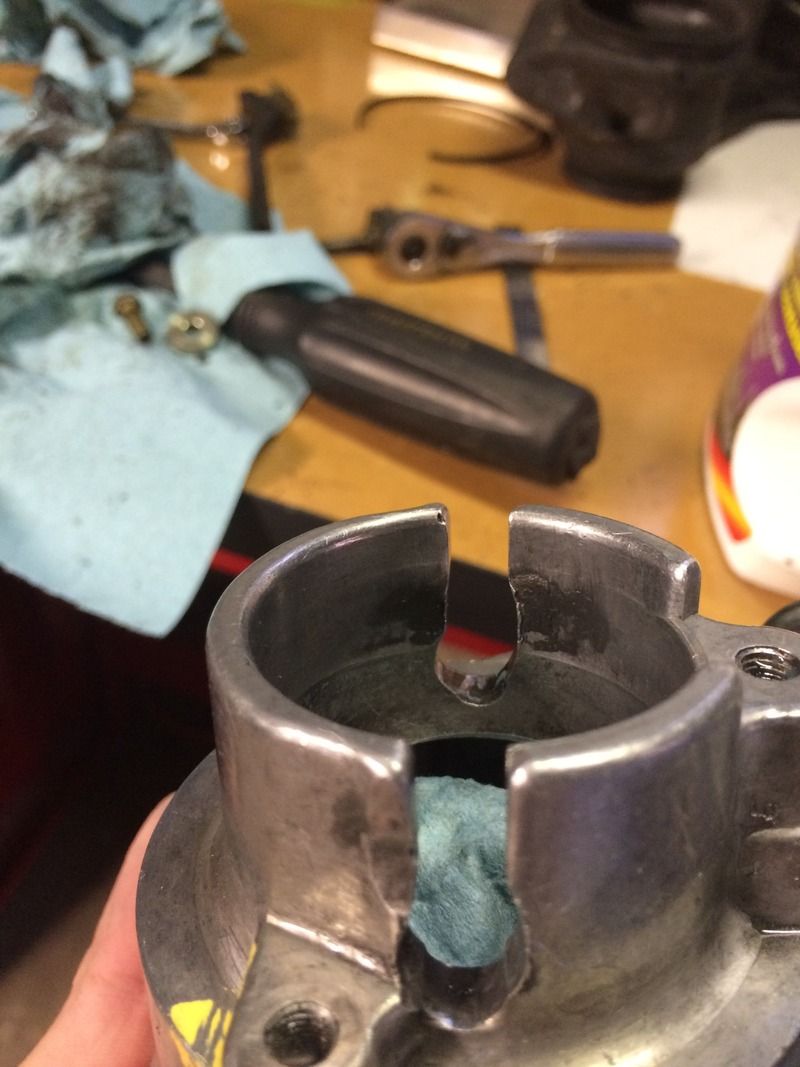 I took it apart and cleaned all the gunk out of it. Ill grab some GAA tomorrow, grease it and throw it back in the truck.
So is this an early version of the LT77 or something else entirely?
Thanks
Oscar