Thank you for the insight. I have already ordered the gasket replacement kit as well as a new ignition coil, new distributor assembly, electric fuel pump and spare carburetor. You are correct in that that is the choke return spring.
European Car Performance in Stuart, Florida on the Treasure Coast 30 minutes north of Jupiter.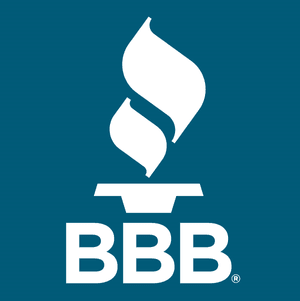 BBB accredited since 1/23/1992. Auto Repair in Stuart, FL. See BBB rating, reviews, complaints, request a quote & more.

www.bbb.org
I have been taking our Land Rovers there since moving from Alaska, family owned Gianni and son Taylor along with their staff are experts in European cars, especially vintage British, German, French, Italian automobiles, we relocated from Hobe Sound to Melbourne, but I still go down there to visit family and their shop is just a few minutes from family. They are very honest and extremely knowledgeable when it comes to vintage European cars and new European cars
You can mention that Tony from Alaska referred you
thanks