Discussion Starter
·
#1
·
I've looked multiple times and have never been able to come up with any kind of specs on the amp. Would like to know (minimum) the rms/peak ratings for it. I'm sure it wasn't high end in its time, and certainly wouldn't be by today's standards, but doesn't stop me from wanting to know..
I even emailed several different Clarion contact addresses and have been 'forwarded' to multiple different places. I finally had one respond they had requested the Info from Japan, but never heard anything more..
I can guess it is probably in the neighborhood of 25w RMS/ 40-50 peak, which would make it no better than most current day head units that claim 22w RMS, but who knows for sure?
Like the idea of replacing it with this, but still chasing basic issues for the moment..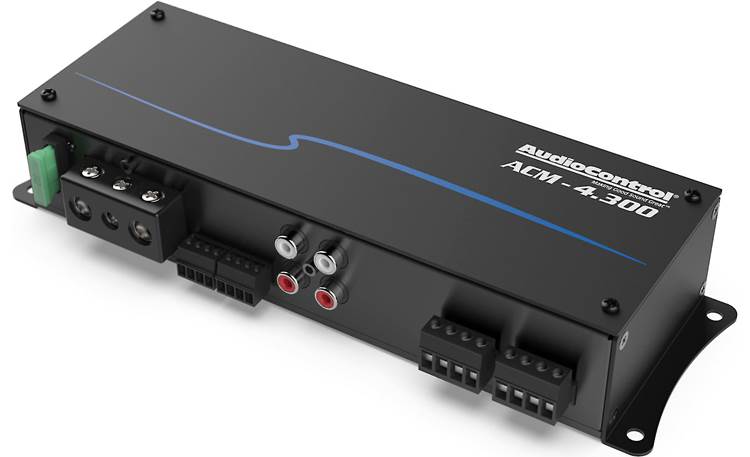 ACM Series compact 4-channel car amplifier — 50 watts RMS x 4
www.crutchfield.com