Discussion Starter
•
#1
•
Hey everyone,
This is going to be my project thread for the ongoing restoration of my 94 Defender 90.
I bought this truck 2 years ago and I've been fixing it up a little here and there since with the ultimate goal of returning it to it's former glory, but with some improvements.
I've always been a BMW guy and this is my first Land Rover. I've always wanted a Defender though. Before I was old enough to drive I remember sitting in one and dreaming at the auto show when they were new. My dad told me, "This is a real Land Rover." One of the biggest things that drew me to BMW though was their engines. I think they are great. And since I've had the Defender I've been thinking about putting a BMW engine in it. I've done an engine conversion before so I knew mostly what it would entail. I had a 88 325is that I swapped a S54 from a E46 M3. (Build thread here:
http://www.r3vlimited.com/board/showthread.php?t=237727
) The S54 is my favourite BMW engine, but as a motorsport engine I felt it wouldn't be appropriate for a 4x4 vehicle, so I decided that a 3.0L M54 should go in the Defender. A good friend of mine has had a couple vehicles with that engine, including his Z4 and it's a pleasure to drive. It feels very refined. So I bought a low mileage M54 from LKQ that came out of a 2006 X3.
Luckily most of the major parts to do this swap are available since Land Rover built the M52 powered Defender 2.8i in South Africa and the M51 diesel powered P38 Range Rover. I found the bell housing I need on eBay UK from a seller who was a pleasure to deal with. They also included the pinion shaft.
I bought a new Valeo clutch kit and LuK dual mass flywheel from carparts4less.co.uk.
Because my truck is left-hand drive the location of the steering box will be in the way of the M54 power steering pump, so I bought an electric version from a Mercedes A-Class.
After I fit the new engine I'll see if the steering box is in the way of the alternator as well. If it is I'll have to move it up a bit or relocate it to the other side of the engine.
Since the M54 is drive-by-wire I got a new electronic accelerator pedal from the BMW dealer. I looked into using the TD5 gas pedal but the number of pins on the connector are different and from looking over the wiring diagrams I couldn't tell if the wiring would be compatible. We'll just need to make a bracket for the BMW pedal.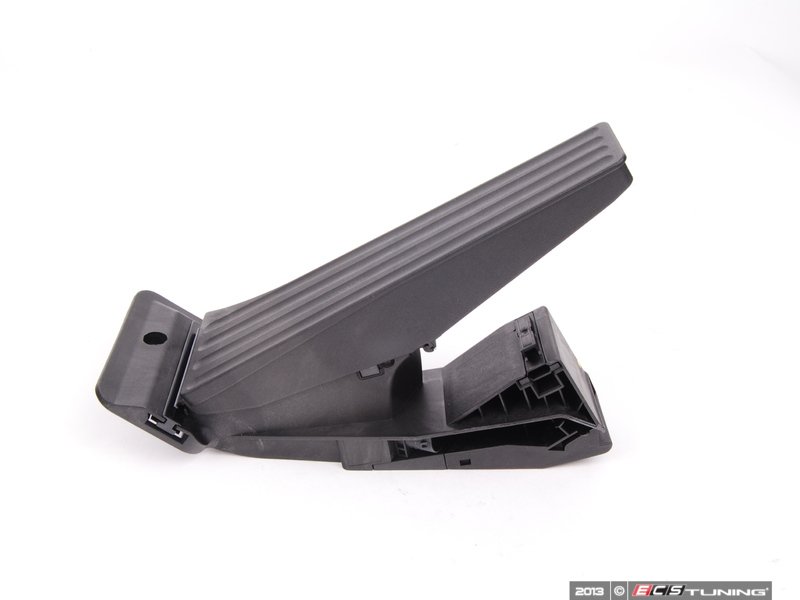 To fit the new clutch I got special tool LRT 12-123.
This week I started the work and yesterday I got the old engine out.
Right now I'm waiting for my tuner to finish flashing my ECU and for some Defender 2.8i engine mounts coming from South Africa. In the meantime I'll put a rear sump oil pan on the engine and get the new pinion shaft installed in the R380.