$400, buyer pays shipping
older warn 8274, from 1978 i believe
part no: 8103
serial: 93720
date:fj8
so i dont really want to sell it...
But
i am selling this to buy a cage for my disco from a local friend, i would also have to completely redo the setup on the front of my truck to mount this (new bumper and all). my current winch is on a frame mounted plate in between the frame rails behind my GDE bumper, there is simply no room for the 8274 with how i have everything now. ive flopped my truck on its side 3 times now (lightly) and its only a matter of time before i do it again and it goes all the way over, so the cage is higher on my priorities than having a better winch
so remember, you buying this gets me a roll cage, you an awesome winch, and another rover enthusiast some cash to spend on his classic
(he is moving the parts from his disco to a classic after the disco motor went, hence me being able to get the cage)
it has all of its original patina.
i worked to keep it like this when servicing it
.
i have had it completely apart and have sandblasted what needed it, replaced the rubber seals (not the plastic spool bushings, my roommate broke the new ones, old ones look ok?)
everything, including the brake and free spool mechanisms move cleanly and easily as they should
includes
original remote
and solenoid box which will need work,
i would not bother with the solenoid box
(it is quite corroded and missing the cover) and would wire the remote to an albright contactor, linked below ($85)
needs a cable, the one that came with it wasnt safe. you want a synthetic anyway
i recommend this for it
:
http://www.summitracing.com/parts/WRN-76429/
this can ship via ups/fedex, ill have to check on the weight but the motor may have
to ship in a separate box (goes on and off with two screws) to stay under the limit. buyer pays shipping.
will be getting shipped from 43230, columbus, ohio
asking $400
paypal
chazman42287@yahoo.com
as a gift.
i had this on dweb a while ago and have just updated it recently:
http://discoweb.org/forums/showthread.php?t=80156
main unit as it is now: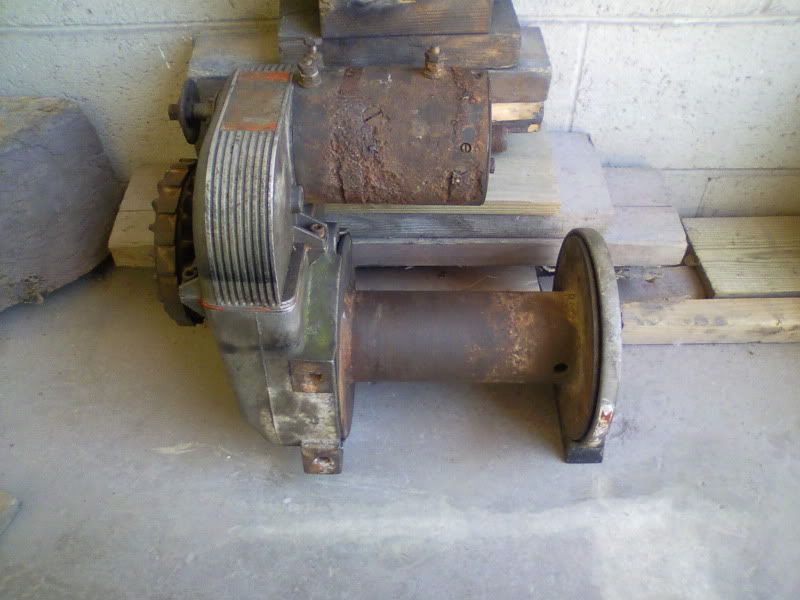 remote and solenoid: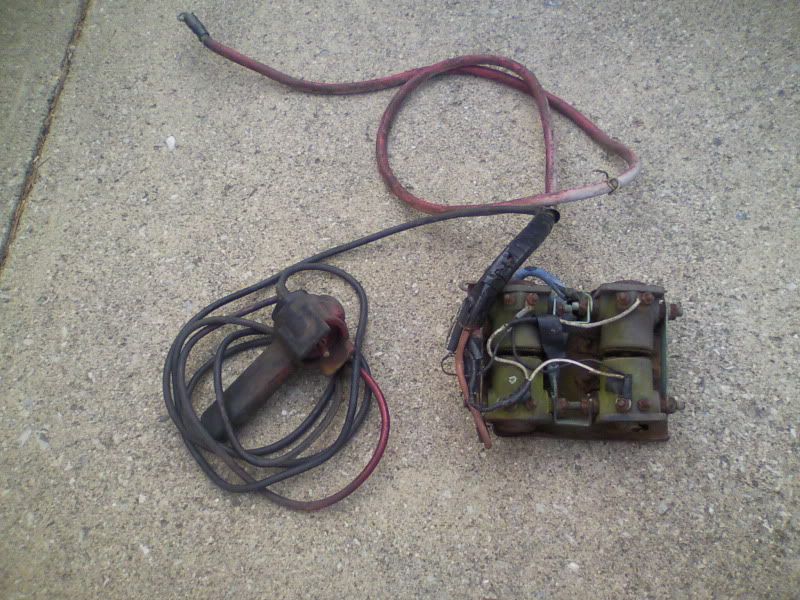 testing the motor: (hooking it up to my roommates box was easier than taking apart my front end to get to mine)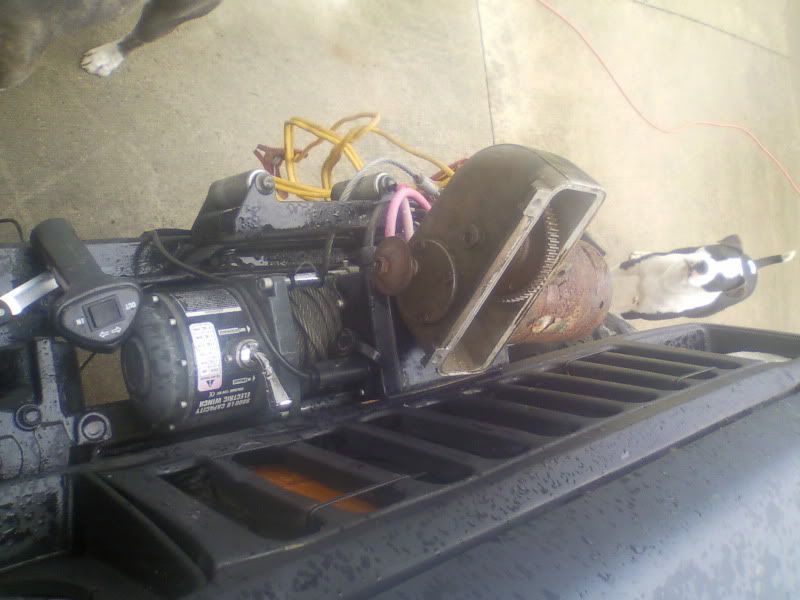 servicing pics: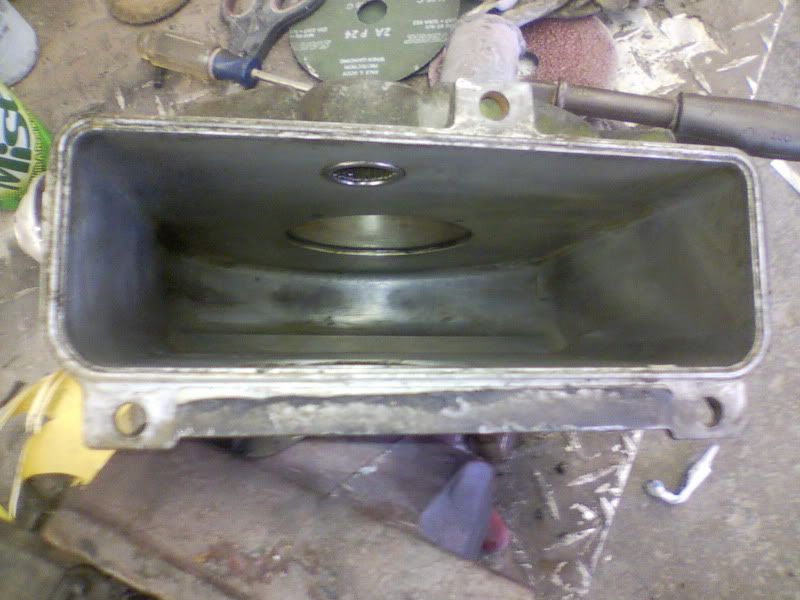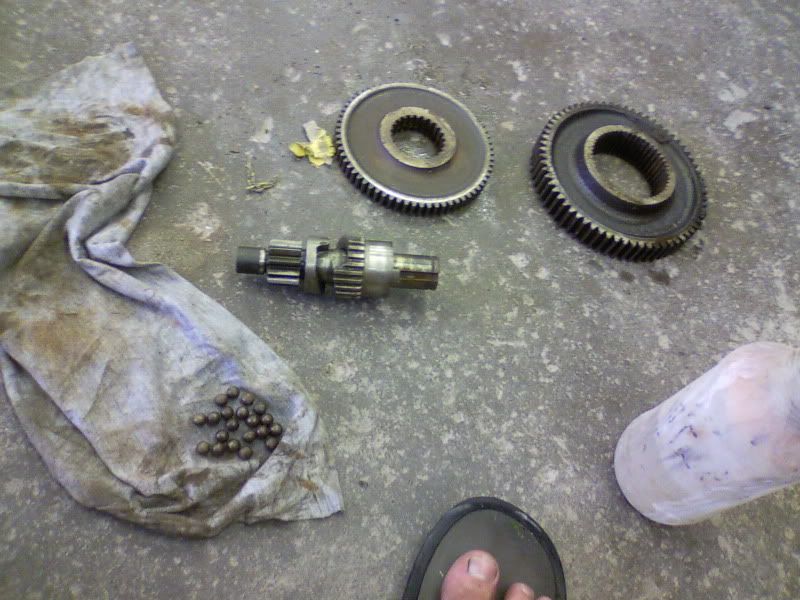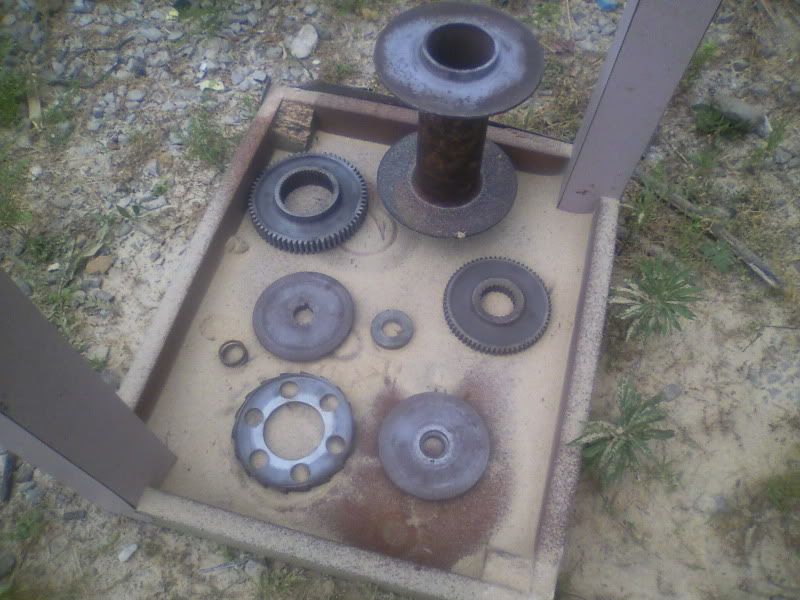 what it looked like when i got it: (lichen is still growing on the solenoid)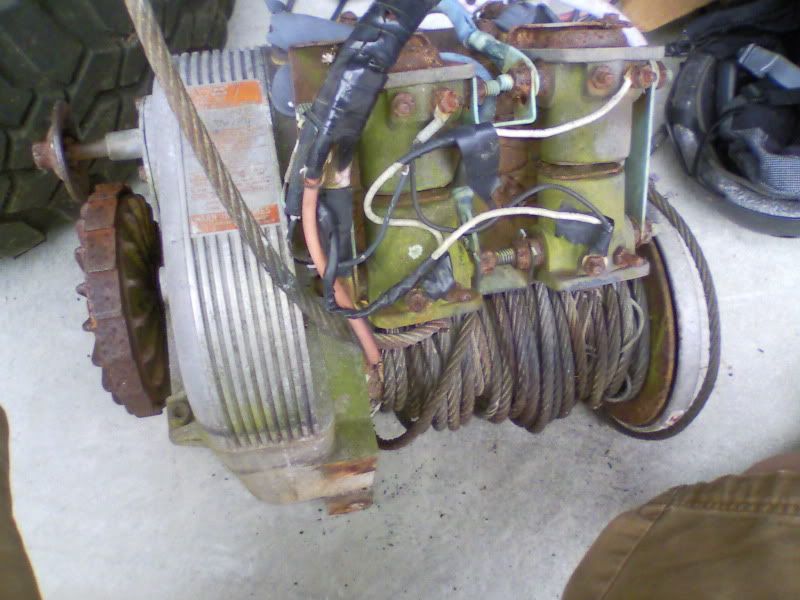 \

edit: not sure if the pics are coming up or not, i know they are working on the discoweb post so click the link if they still arent showing on here

__________________