Grant steering wheel adapter and more...
---
2 seatbelts that I don't know that they are exactly. The first is for a non nas D. The second is anybody's guess. Name a price on either. I paid $100 from RDS for one.
Grant steering wheel adapter. Made from AL. It will work with turn signals but the bolt mounts directly to the face so if you want to run the cover on the steering wheel you have to get a steering wheel that has the center lifted from the face. $40 one of a kind.
Converter for military trucks. Takes 24v and converts to 12V. Best one you can buy. $50
Thanks.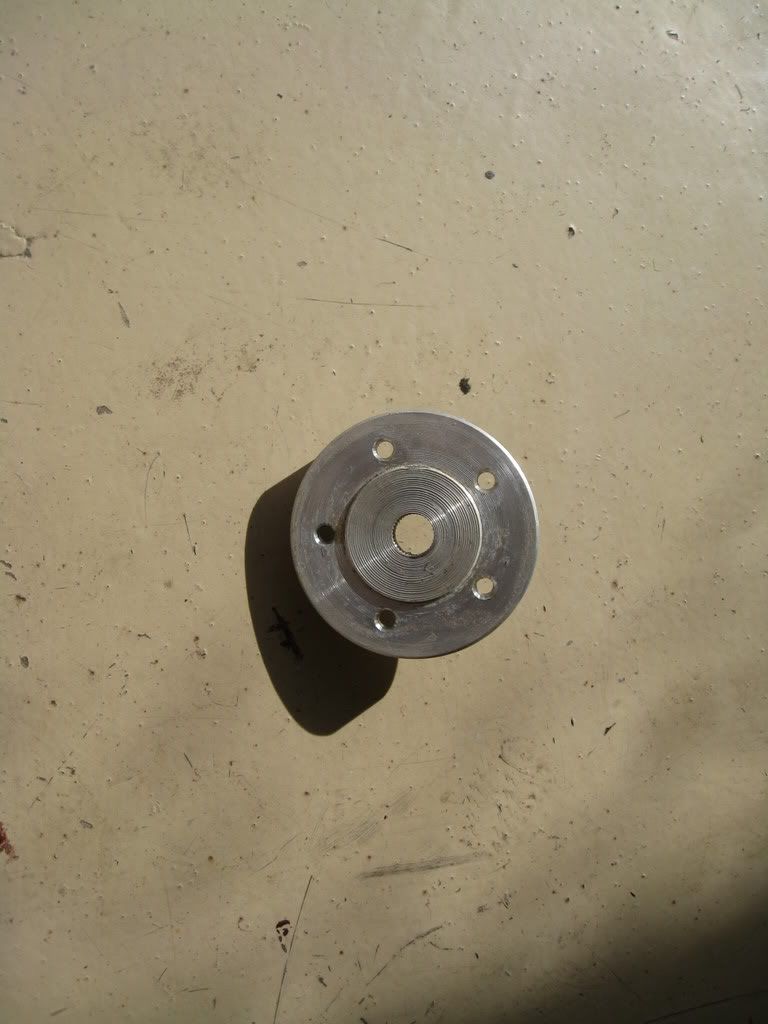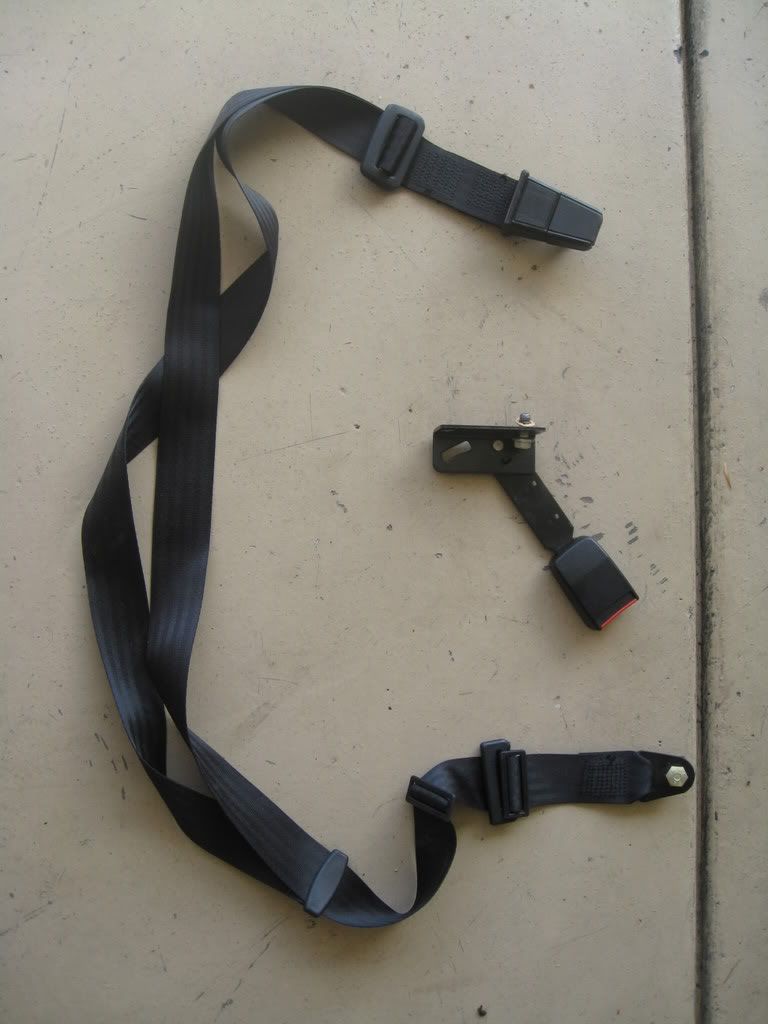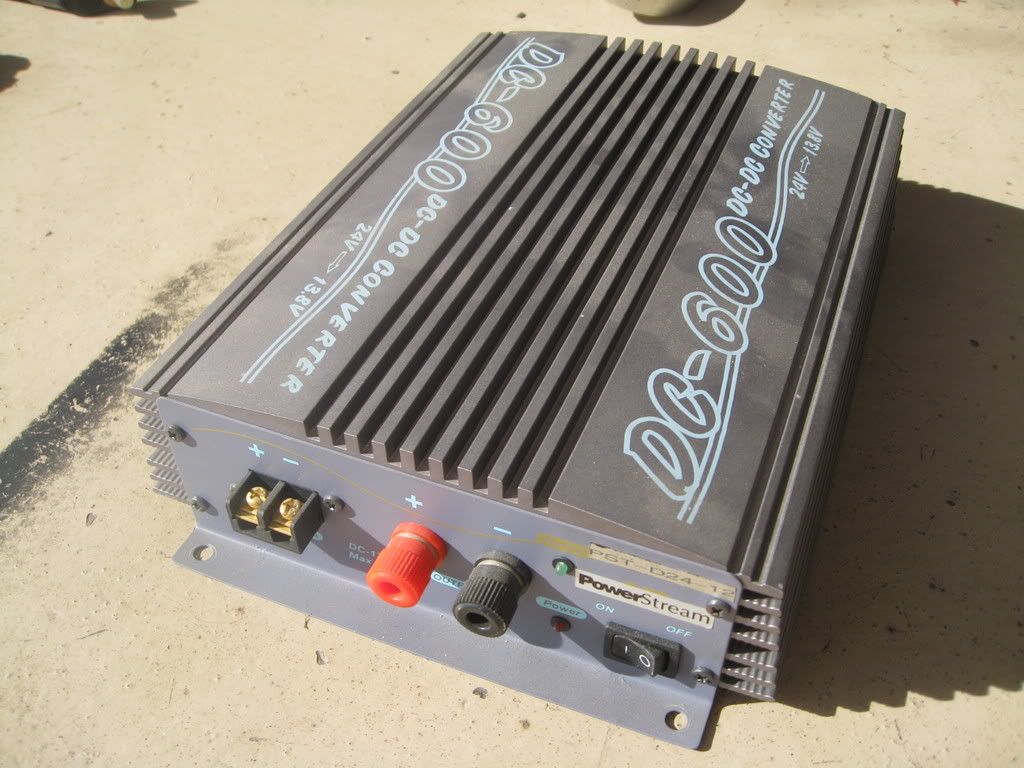 __________________
2009 King of the Hammers

BUCK Wild Racing
Driver: Me
Co-driver: Pat Quirk
Team 911

Rover Tracks www.rovertracks.com
PSC www.racesteering.com
DJ Safety www.djsafety.com
West Coast Rovers www.westcoastrovers.com
Reel Driveline www.reeldriveline.com

Made it further than half of the other guys, but the Hammers won.