Dixon-Bate- Rare Tow Jaw with 2mm (1 7/8) tow ball USED:STILL AVAILABLE
This is a very hard to find Dixon Bate Tow Jaw with a 2mm (or close 1 7/8) tow ball. Great to put on the front of your truck if you want to move a trailer or boat into a tight space.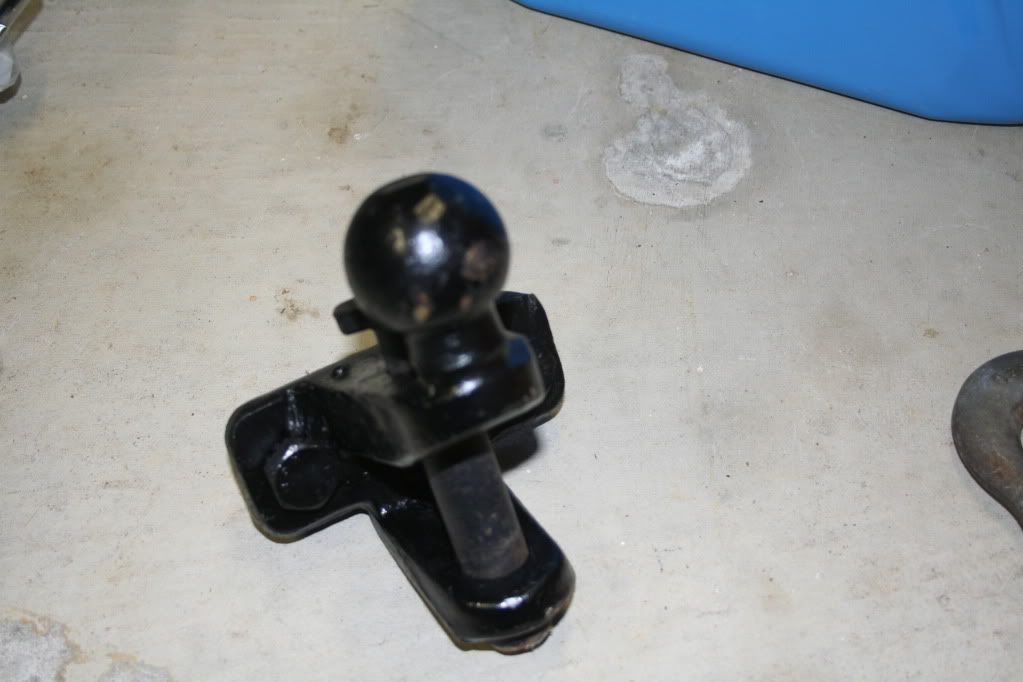 Price is $75.00 Shipped to the lower 48.
PayPal as Gift Only (no fees to me)
Thanks!
D