Sold!
Like new frames for ST doors. You will need to clean off the old adhesive before you attach your panels.
$100 PayPal gift plus the ride.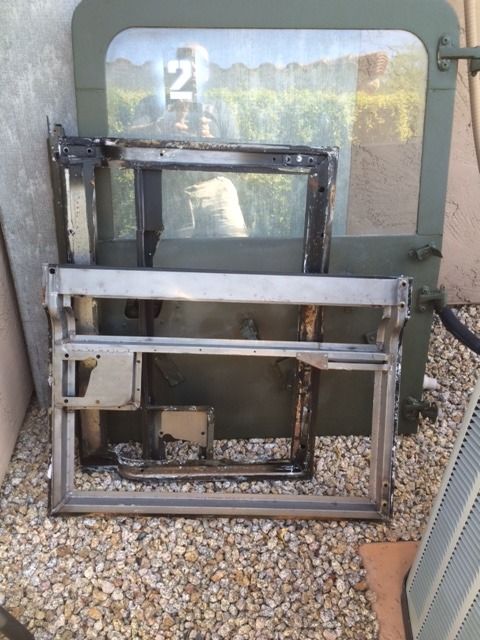 I can deliver to the Overland Expo for free with pre-payment.
***Rear door isn't part of the deal however it is free but you need to come and get it from my house.