Dont need it, its in pretty good shape. Only con is that since its an S model there are no foglight holes.
Small scratches, nothing big. One small crack in the bottom where it mounts to the cross bar.
Looking for $400, but open to reasonable offers. Shipping on your dime.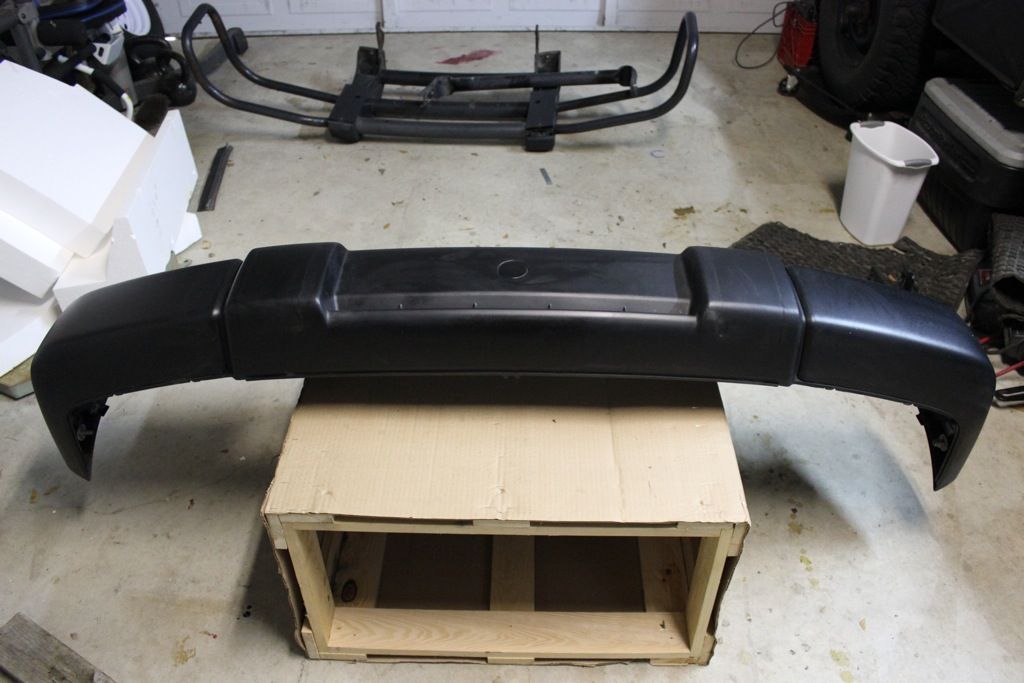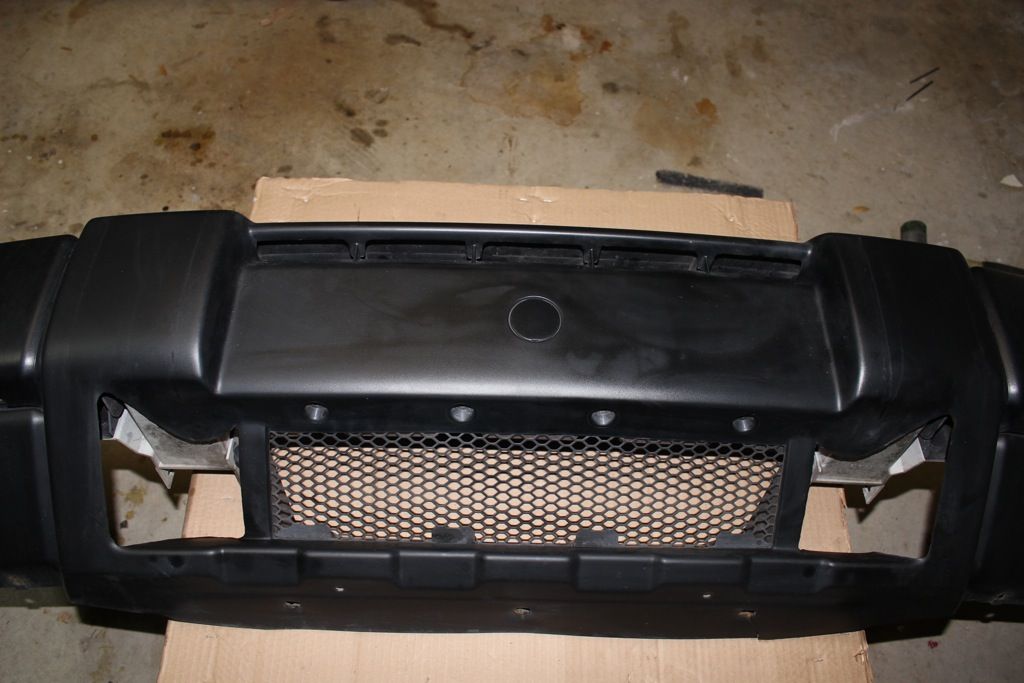 Crack: