This thing is in great shape for its age. Everything works and the panels look new! It runs great - it's been my daily driver the last couple weeks and will continue to use it to get to work as long as the weather is nice!
Today I had a Chevy dealer put in a spray in bed liner in the back and tailgate. I love this truck but I figure right before hunting season is the best time all year to sell it.
I'm on the west side of Houston for anyone in the area. $16,500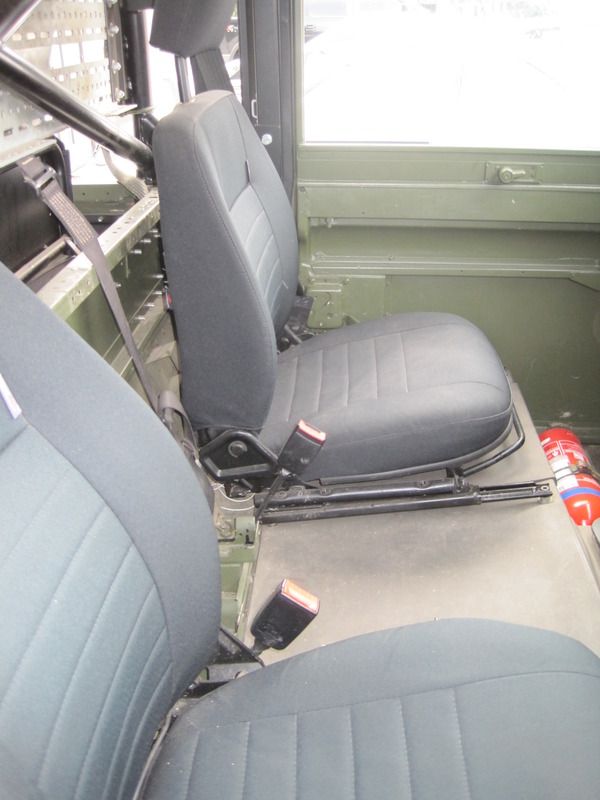 ------
Follow up post added October 9th, 2015 09:58 PM
------
it's a 1987 truck, by the way. I think I can add power steering for another $1K - $2K if that's of interest to any buyers out there.