A friend of mine I work with bought his son this truck about 6 weeks ago for his first car. It was overheating from the get go and obviously had some issues, but they bought it anyway. About two weeks into owning it he called me and said his son had driven it to the shop for service and it literally died in the parking lot.
I picked it up for him and took it home and told him I'd take a look and see what might have happened. Hoping for head gasket, but feared something worse.
I pulled the heads last weekend and found coolant in cylinders # 3 and #5. The head gaskets both appear to be fine, so I am almost positive the sleeves are leaking coolant. For him it's not worth fixing as he's not really an enthusiast, just someone who happened to buy a Rover.
The other bad that I have found:
- Power Steering does not work
- Very, Very, Very small bit of rust on the upper bulkhead behind the AC lines. I took a picture as it's really not much, but it's worth pointing out.
- Rust on the bottom skid bar of the bumper - both sides, driver is worse. Literally just a couple of inches
- Paint is fading on the hood and roof
- Headliner is sagging on the passenger side sunroof and around the passenger side door.
- Passenger seat controls are missing buttons, but might still work I honestly did not try them.
- Missing the trim piece behind the drivers side passenger door
- Cracked Windshield
Otherwise the truck is pretty nice. Not a bunch of busted trim, interior is really nice, chassis is very, very nice, no rust other than the two areas I pointed out above.
I am happy to check out whatever else you might want me to look at within reason as it's in my barn. I don't plan on pulling carpet and all kinds of other time consuming BS and the price reflects that I think. I will be happy to take other pictures and provide as much as I can within reason.
I do not plan on putting it back together, but will be happy to help load parts for you. They are well organized and all there.
I would prefer to sell complete, but if it's still here in a few weeks I might consider parting it out, but I really just don't have the time. I am in Columbia, SC and would prefer pickup only as I really have no skin in this game.
$1400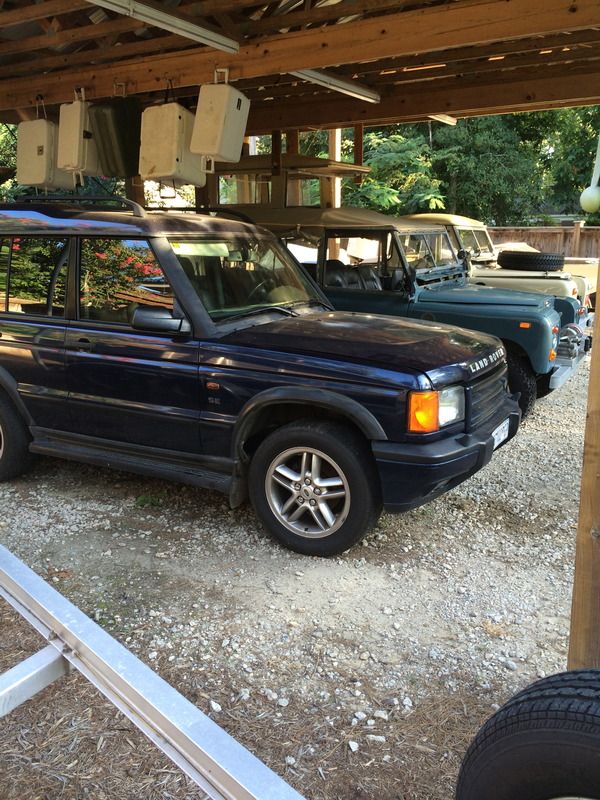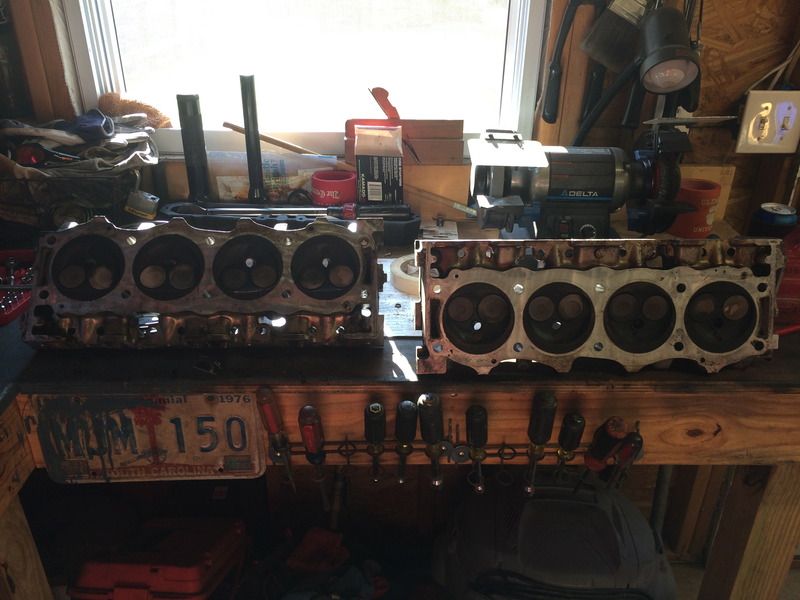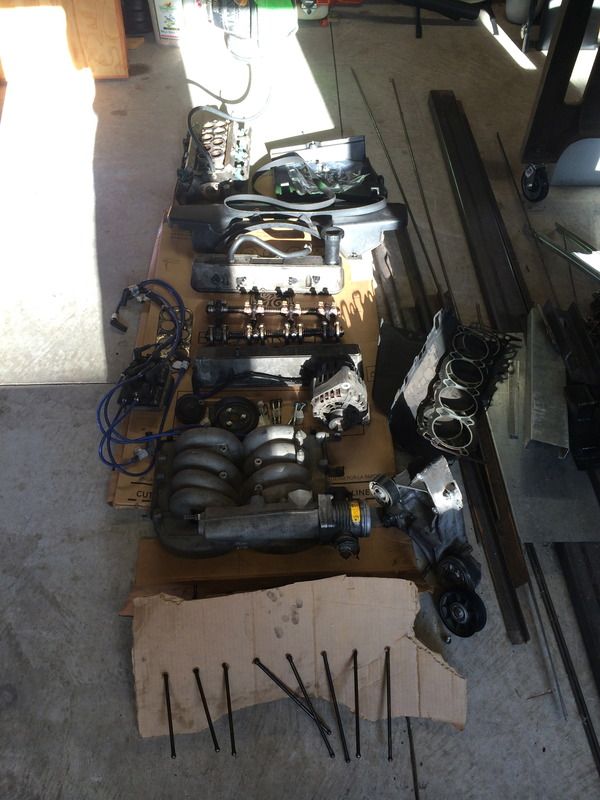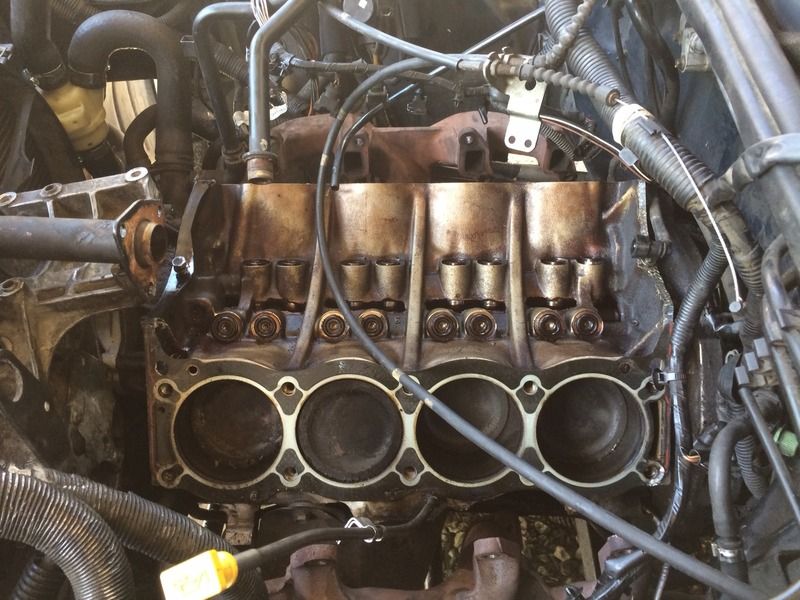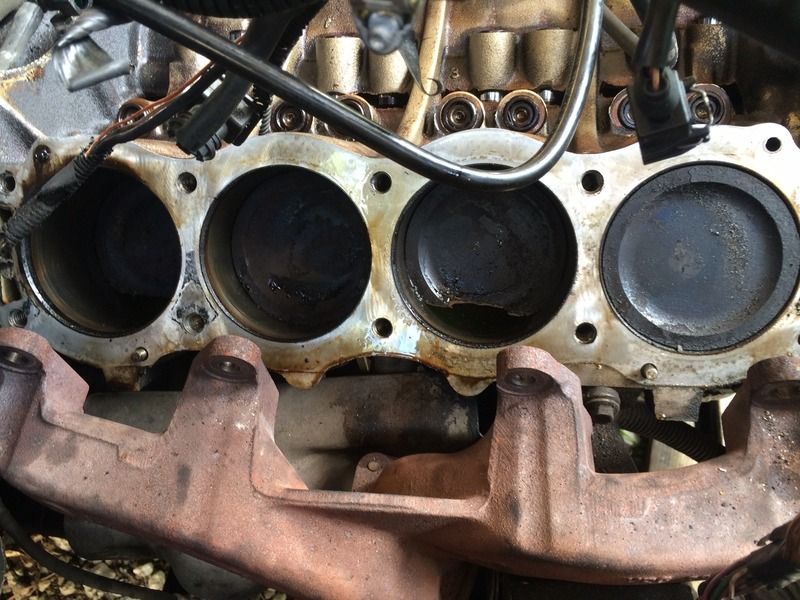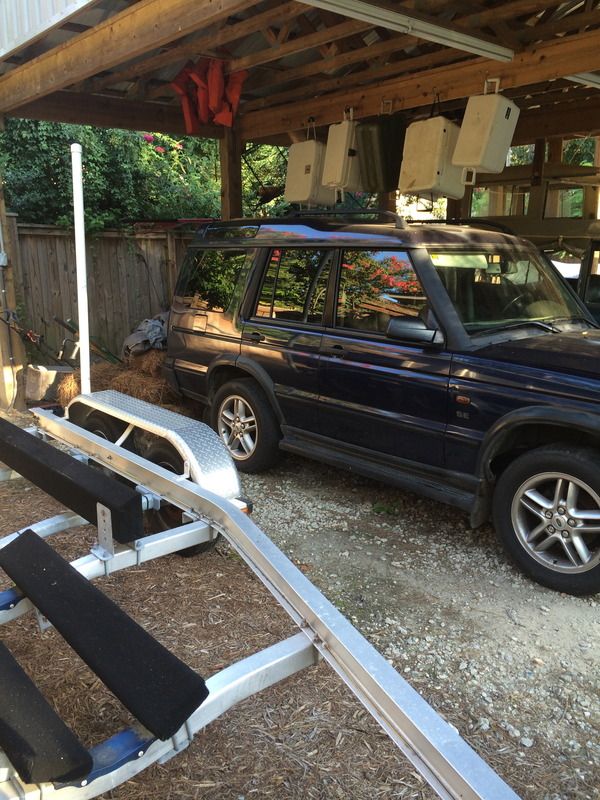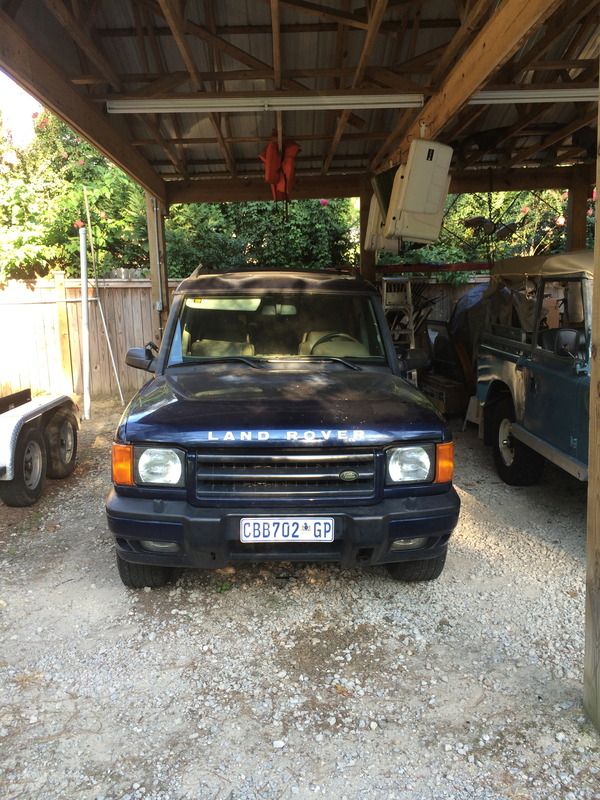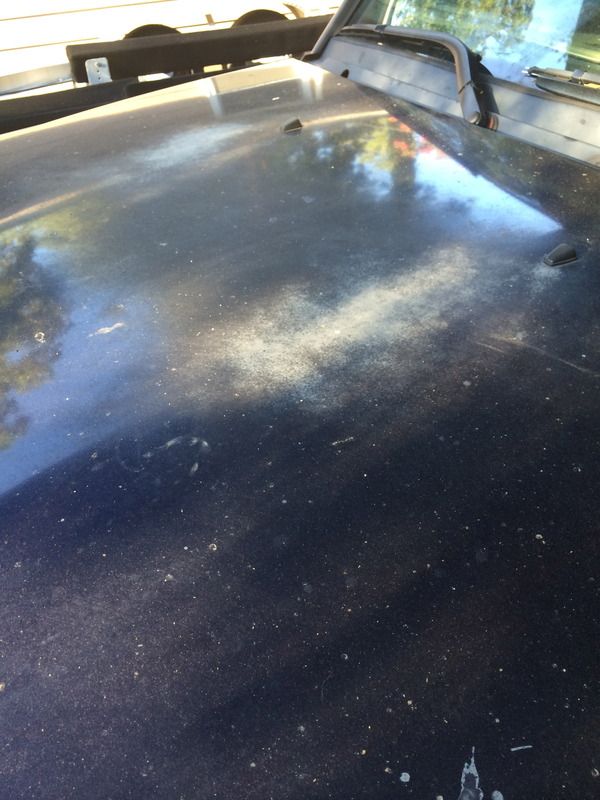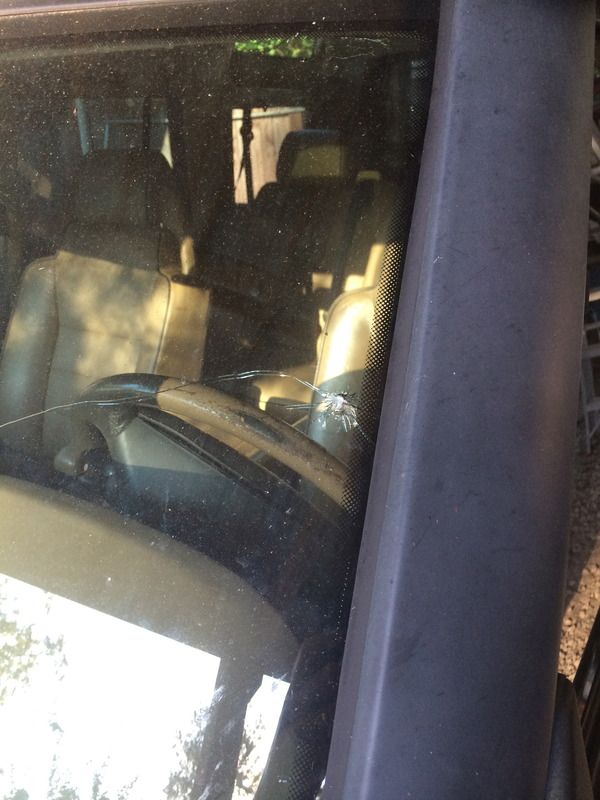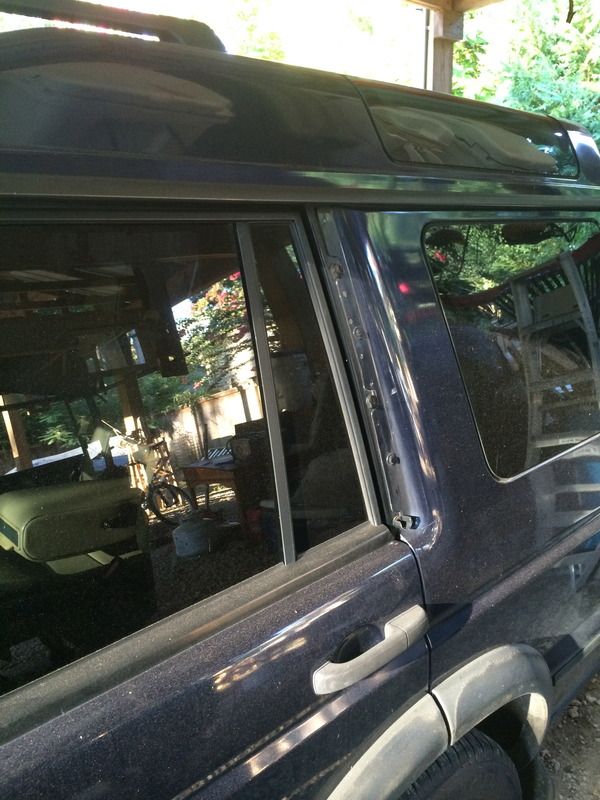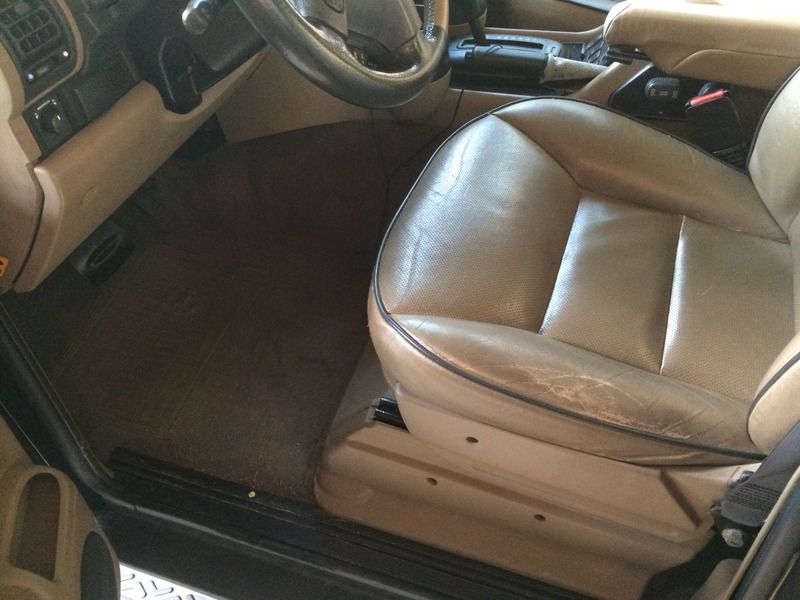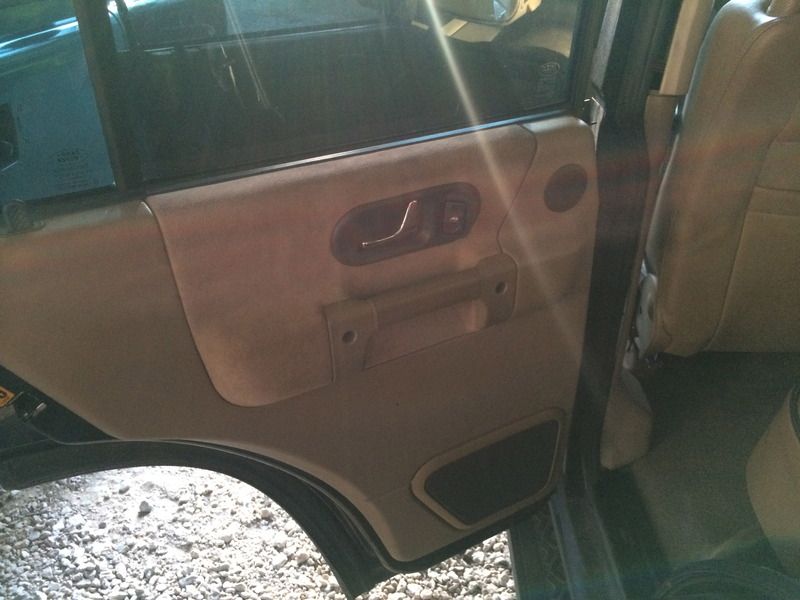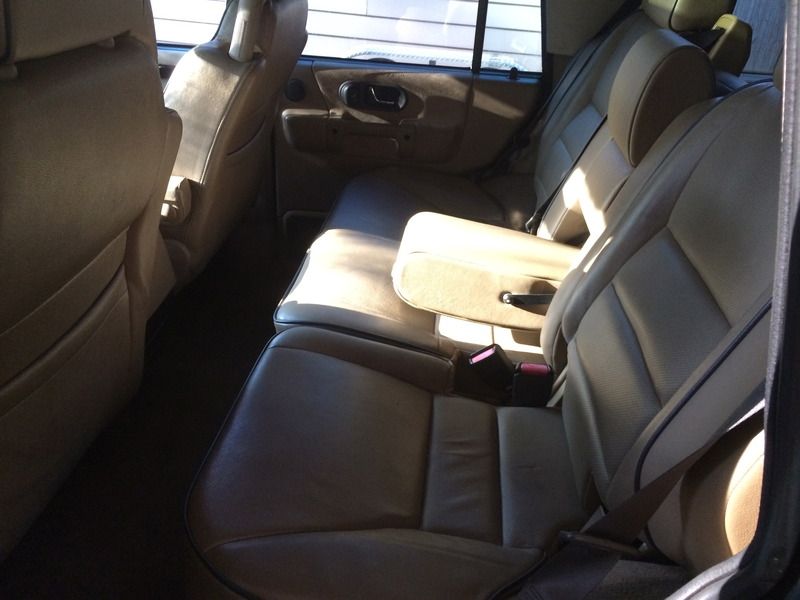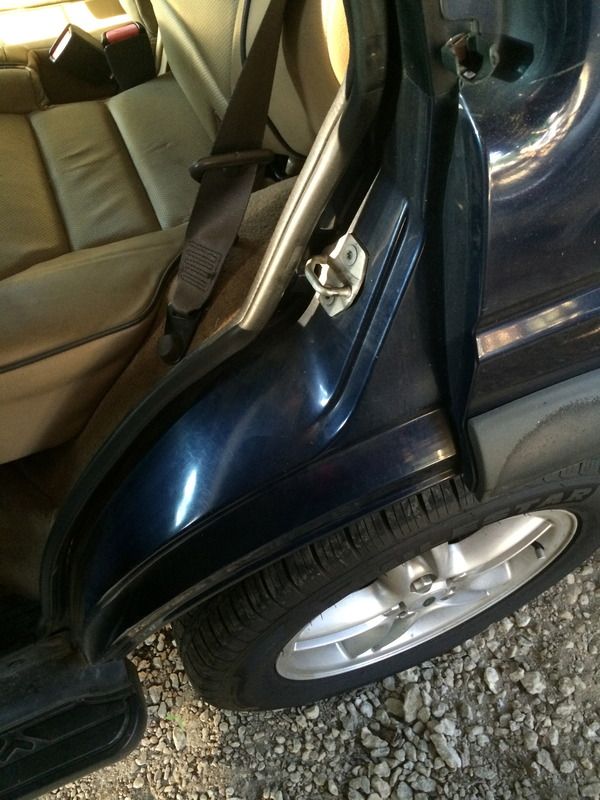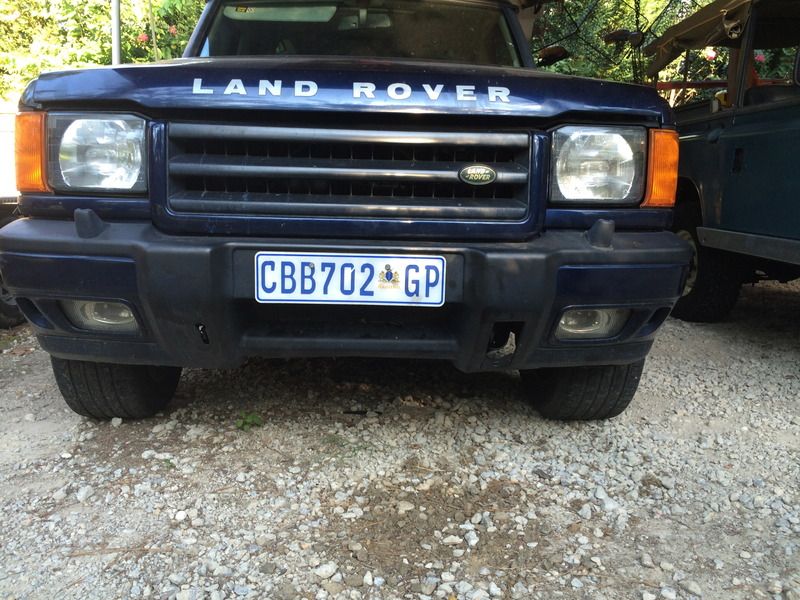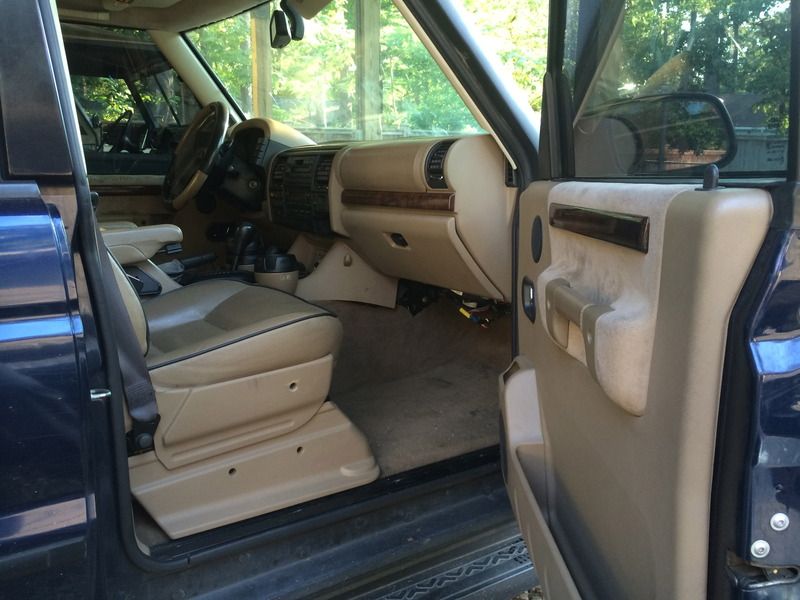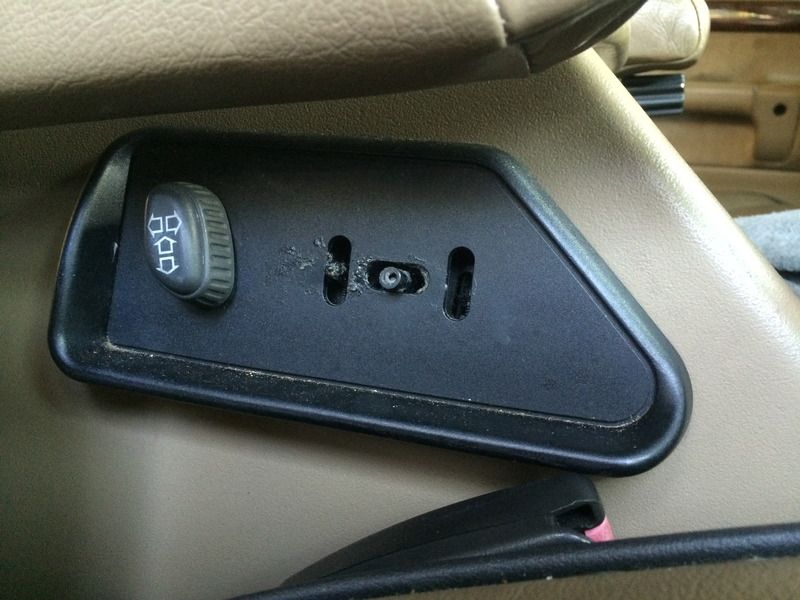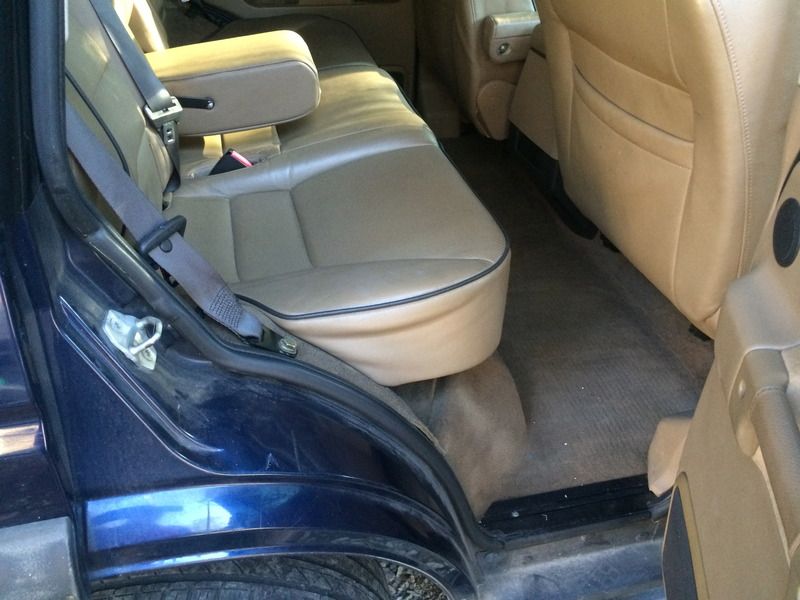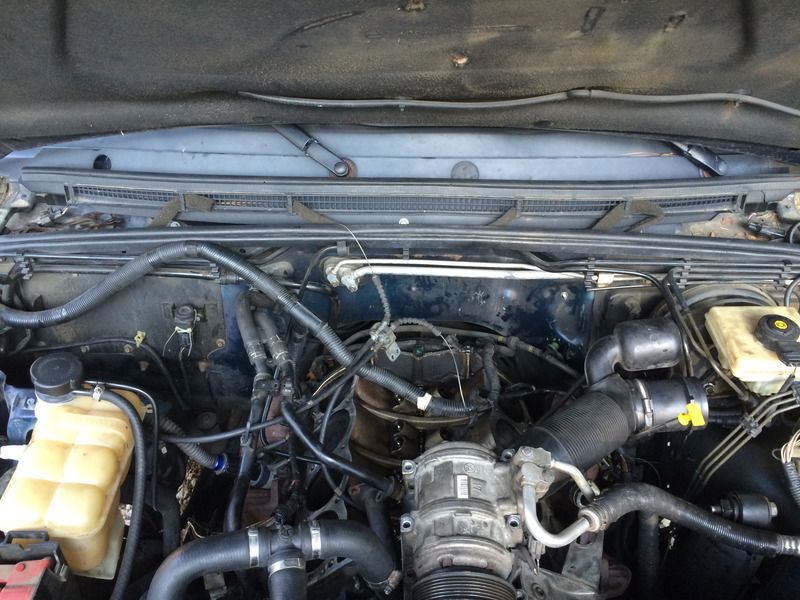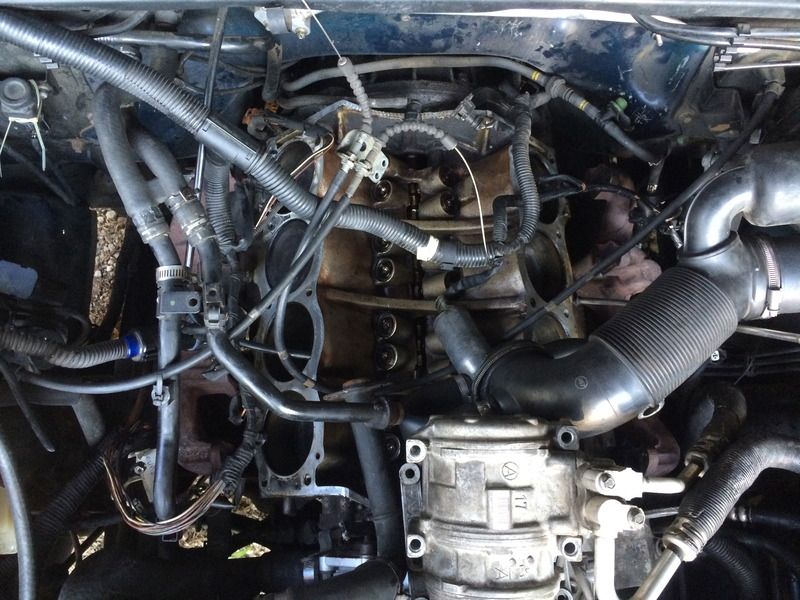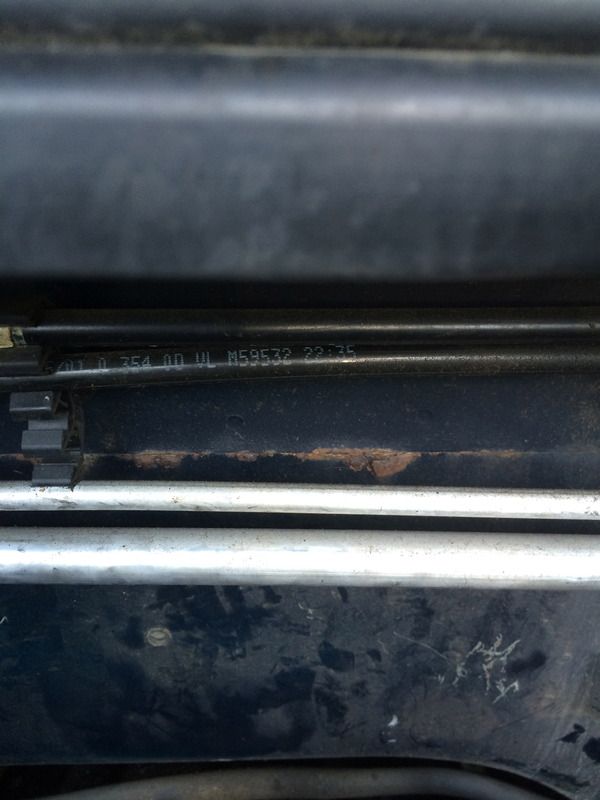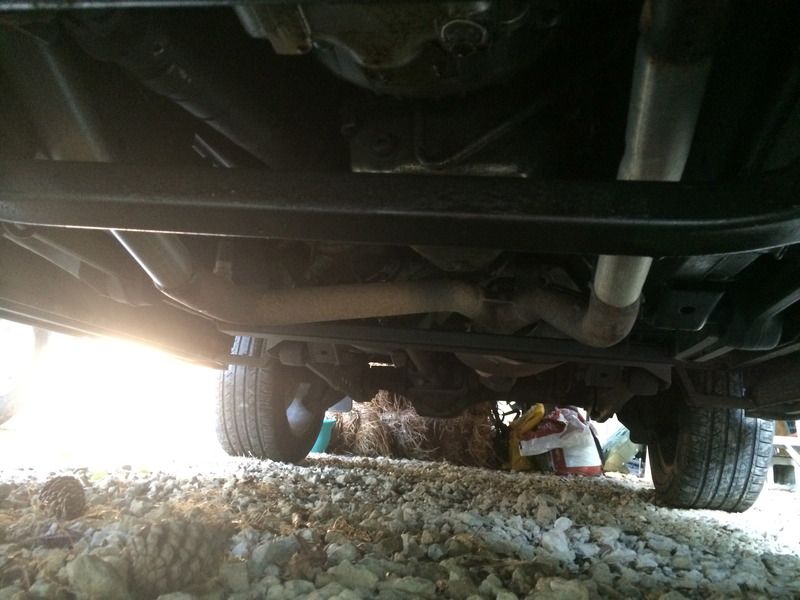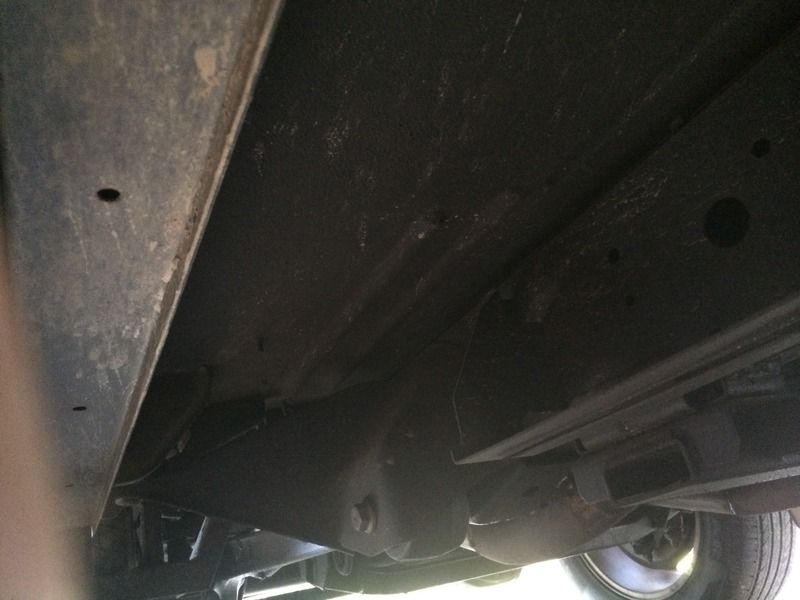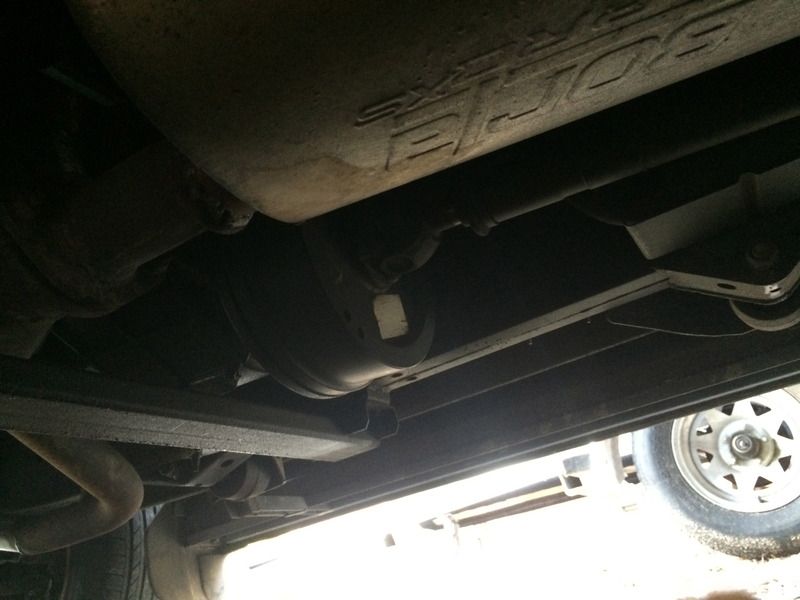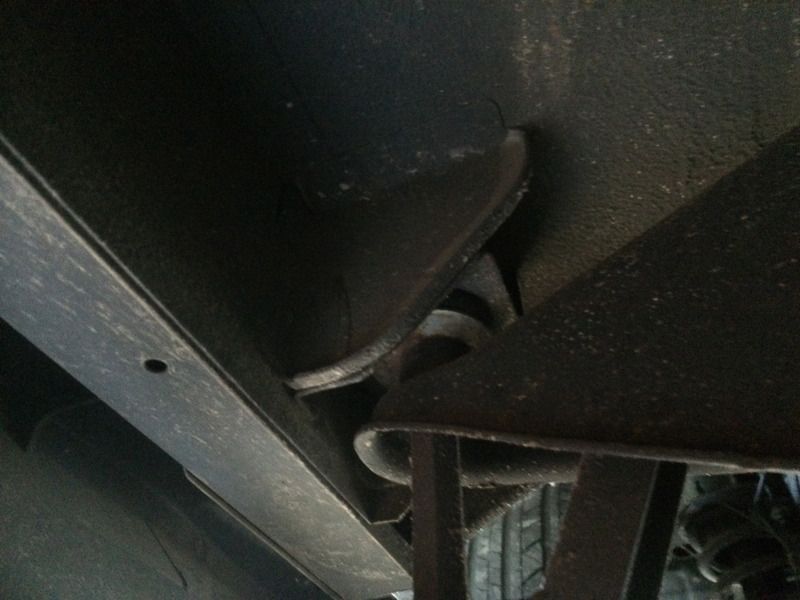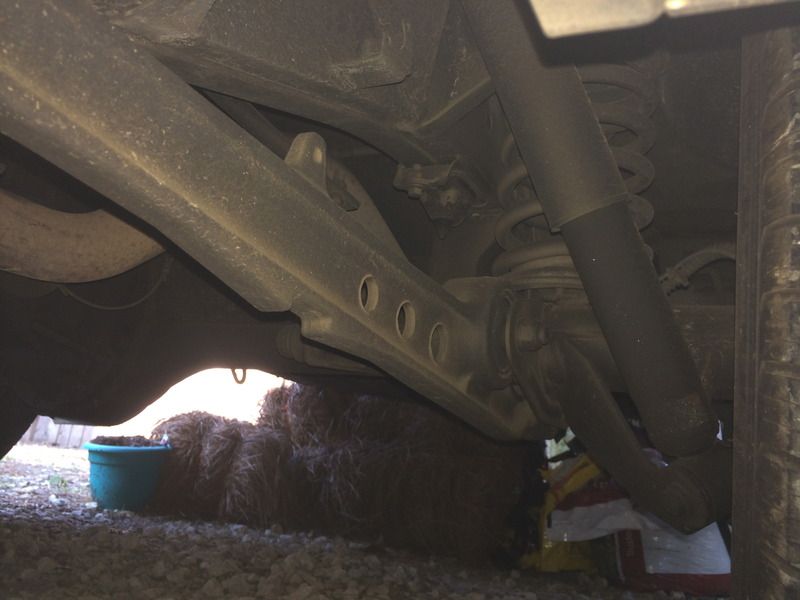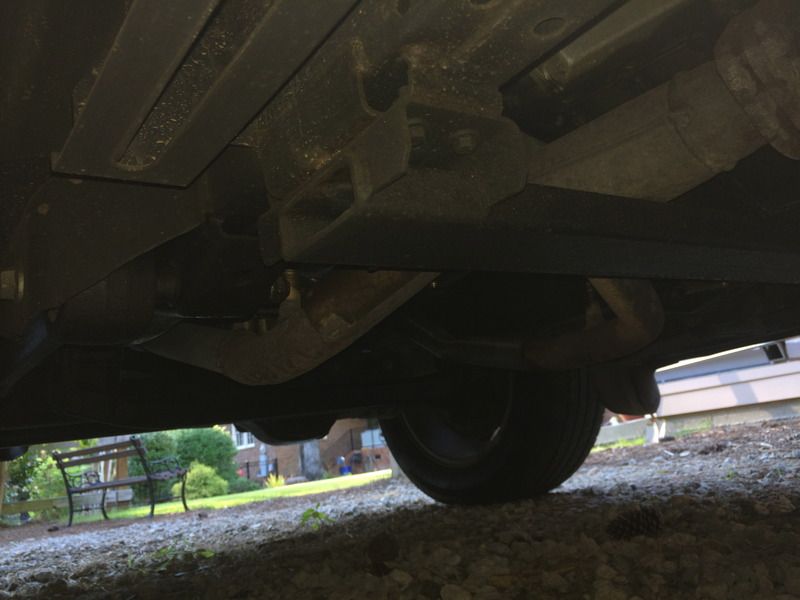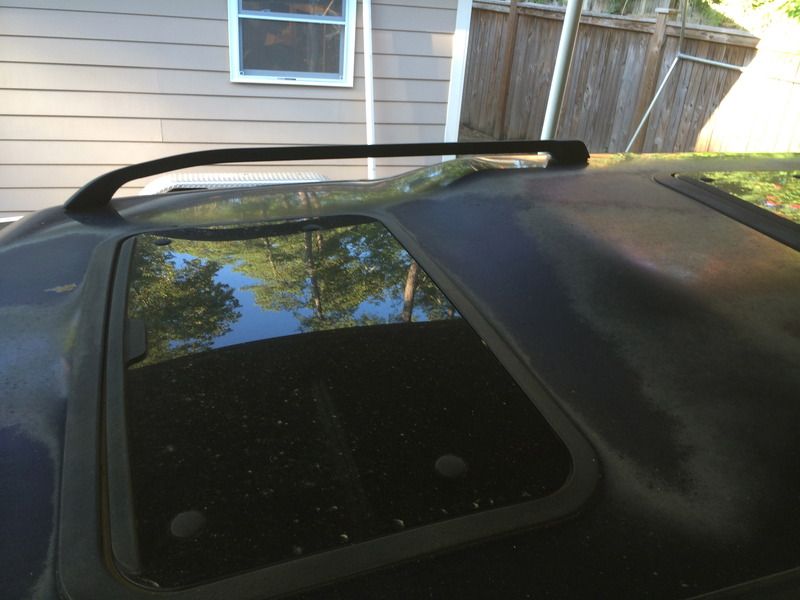 .
ETA:
Contact me here or on my cell @ eight 0 three - 231- eight 3 6 9