Ok so I've been amassing parts for the last last few months for my D1 build. A vehicle has come up for sale that I really want. So I'm gonna attempt to sell my projects to help fund this. This is all of a sudden for me so bare with my disorganized ad. Some of these parts I literally just bought. Most are still in the boxes. If these trucks don't sell in the next few days I will forget the whole thing and just keep building.
I have 2 D1s. A silver 96 SD w grey interior and a green 98 SE w tan interior. Both in good shape. Zero rust. Straight bodies.
The silver truck does not run. I tore the engine down because it needed head gaskets. I will confirm the condition of the block once the leak tester I'm borrowing gets here. The truck ran and drove daily prior to this. It has 4 good stock size tires. Looks like it's been maintained. I got this truck because it's an SD. No fake wood anywhere. Good door cards. It shouldn't have sunroofs but someone added an after market one in the front. It does not leak. The interior is in decent shape. Manual seats. The drivers lower portion has been recovered. It's got a ding in the front fender but I have another one that comes with it. All in all its a straight solid truck. Its a good place to start a build.
The green 98 has a good straight body. It runs good. Has a bunch of new parts. New radiator. New master cylinder. 4 good 235/85 tires. The exhaust was stolen off this truck (y pipe back cats are still there) and for some reason the ebrake has been disassembled and is in pieces. The windshield has a crack down low. I only bought it because I know the engine has good compression and it's in healthy condition. I planned to use it as a donor for the silver SD.* To be honest this truck is worth building too. You could build one and sell the other to make some money back. Or build them both.
I'd rather sell all of this as one package. But I will separate the two trucks. Since much of the value of these is in the parts...I won't break up the parts lot. Both trucks and all the parts $4900. Silver one plus parts $3500. Green one* plus parts $3200 Both have clear titles. Both located in Las Vegas 89166.
I will get some better pics up asap. These are the only ones I had in my phone.
The parts lot:
Front and rear TF diff guards
Rear Detroit Locker in 3rd
New D2 shaft D2 TC flange
ARB front winch bumper with fog lights
TF rear shock mounts
TF spring retainers
TF 2"lift
TF HD drive flanges
Pro Comp shocks
Brand new radiator in box
Coolant Hose kit
Brand new expansion tank
Brand new Interstate battery 65 series
New 3m Hood Decal
Safari Guard sliders
D2 headlights
Rear ladder
Rear dislocation cones
New Extended stainless brake lines
Good front passenger fender
Another straight rust free brush guard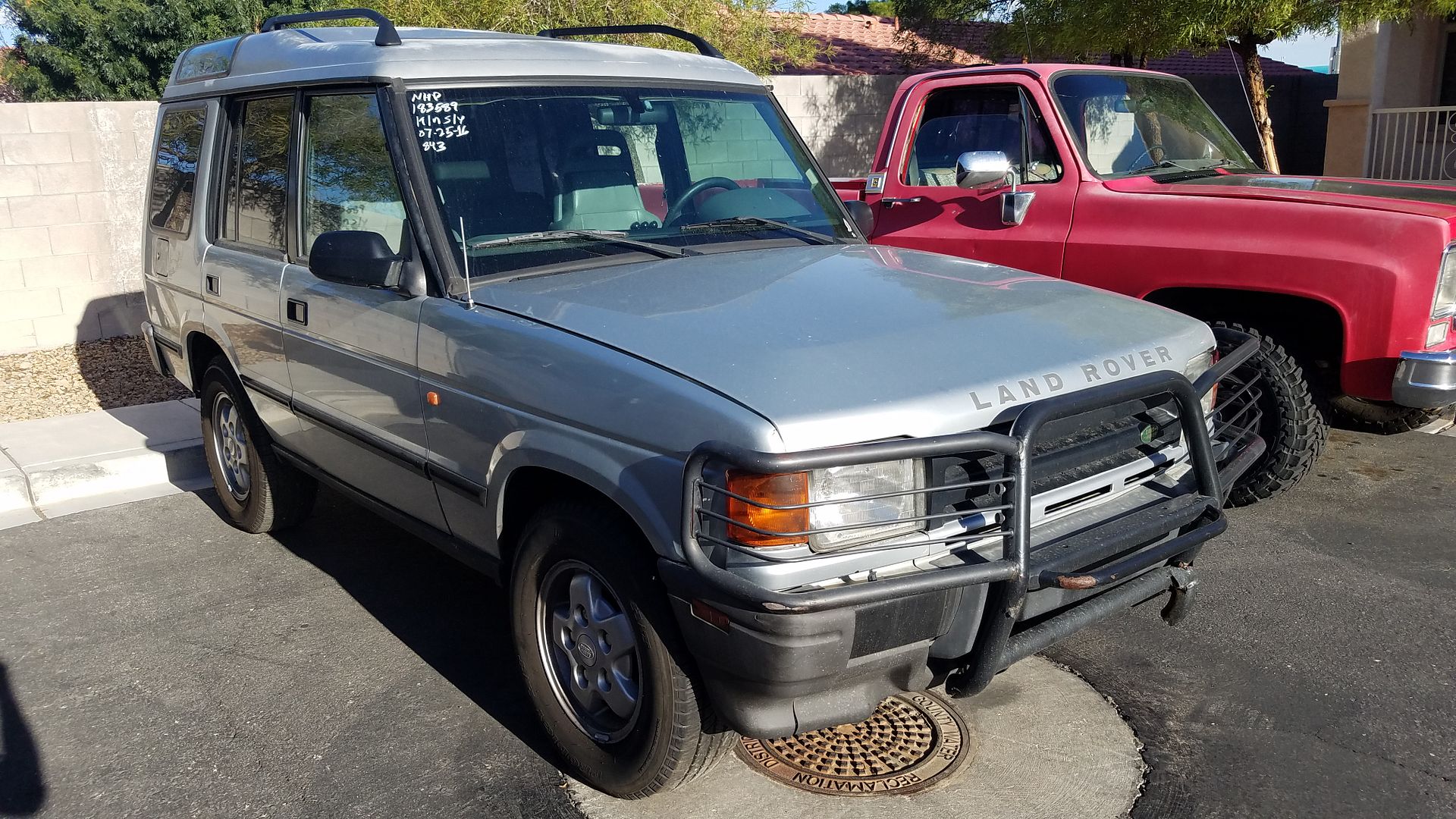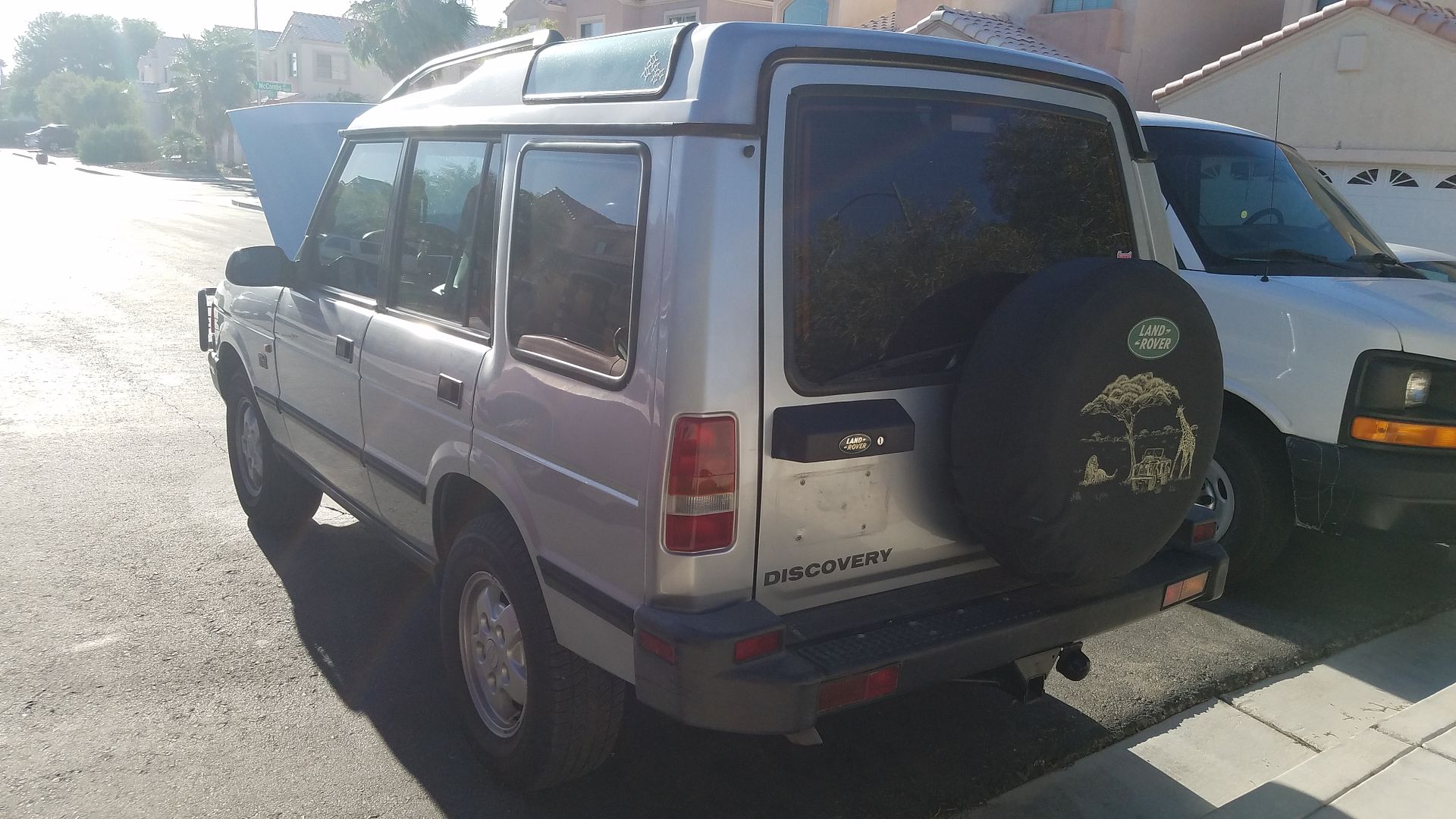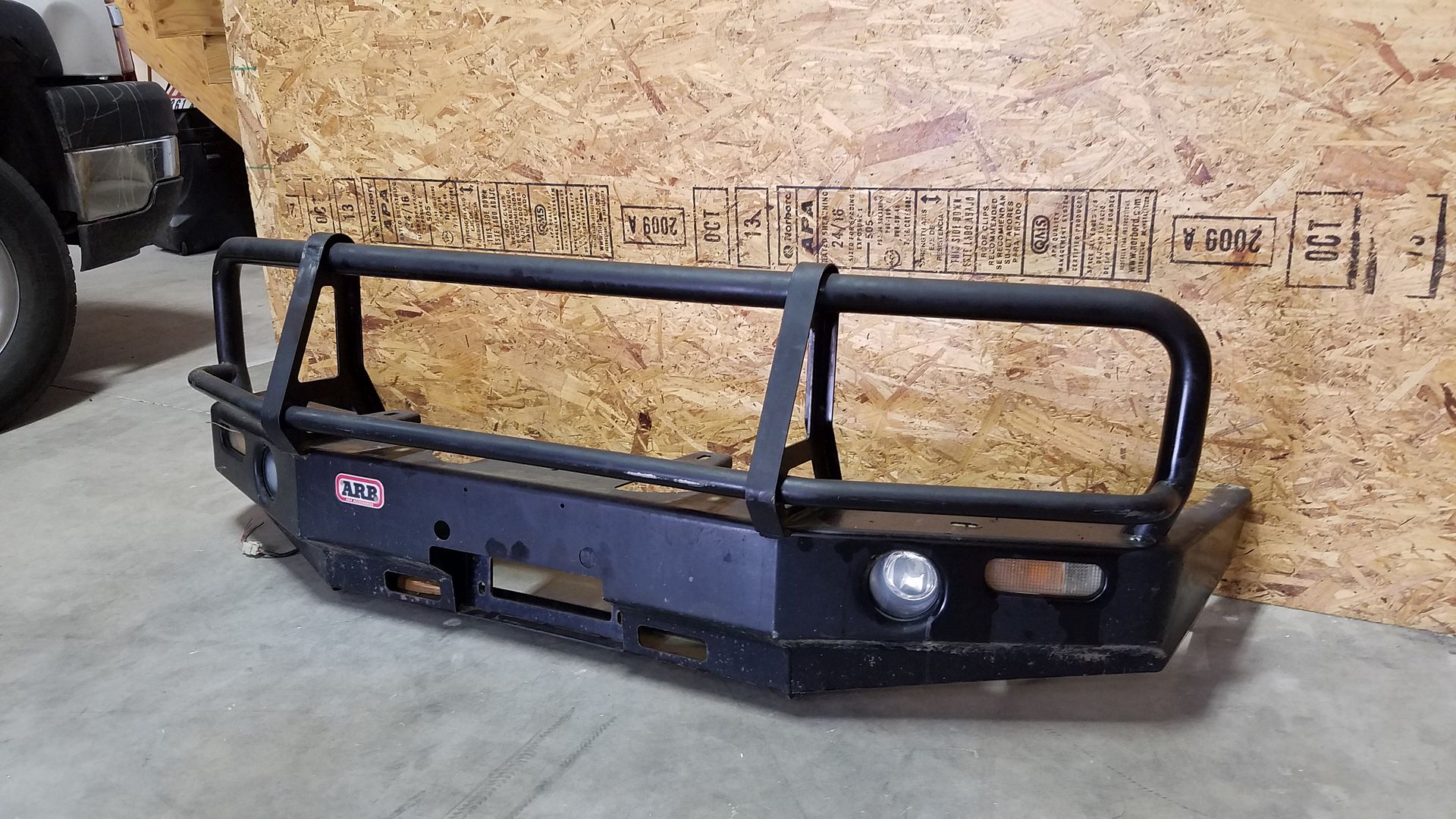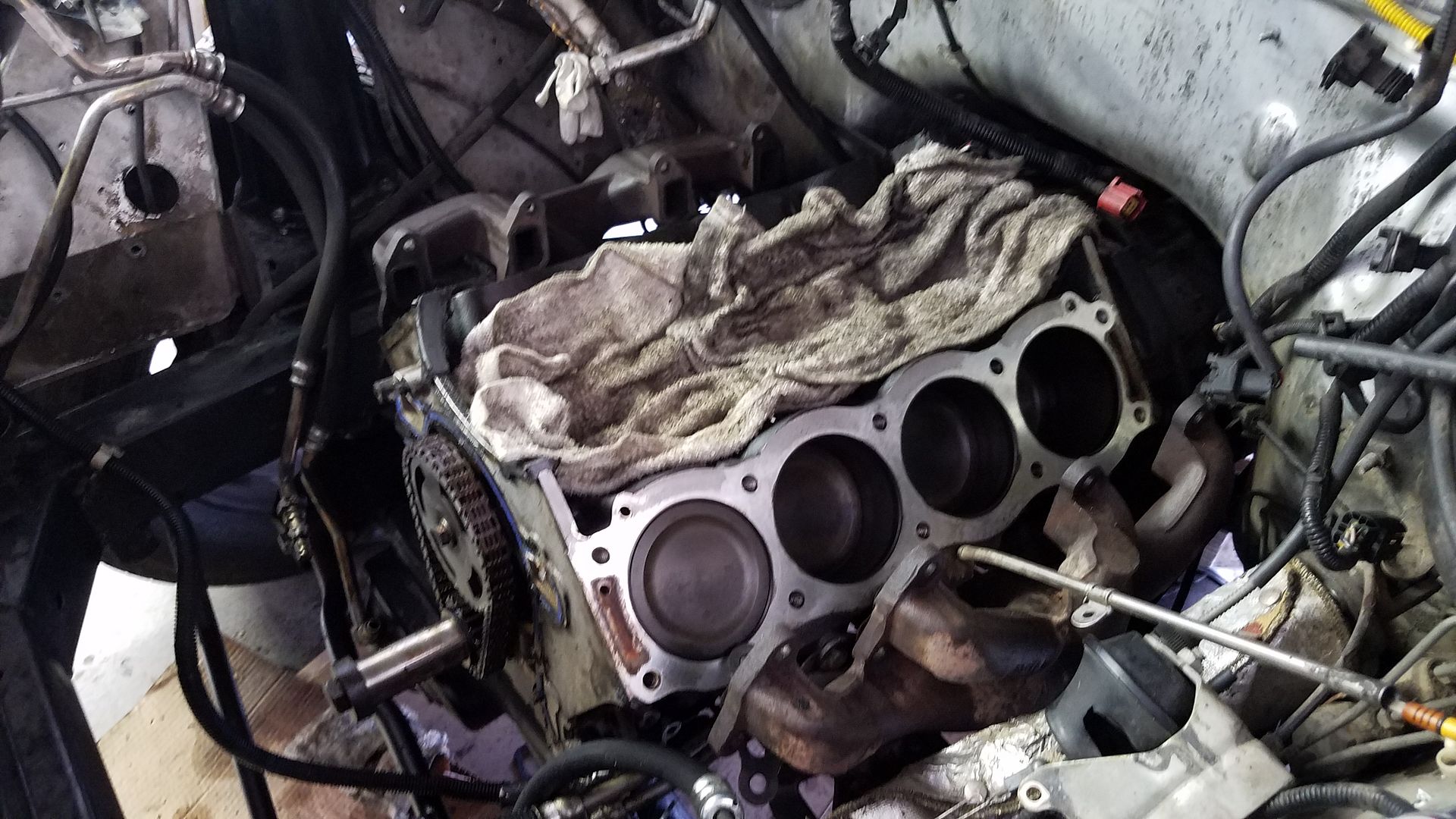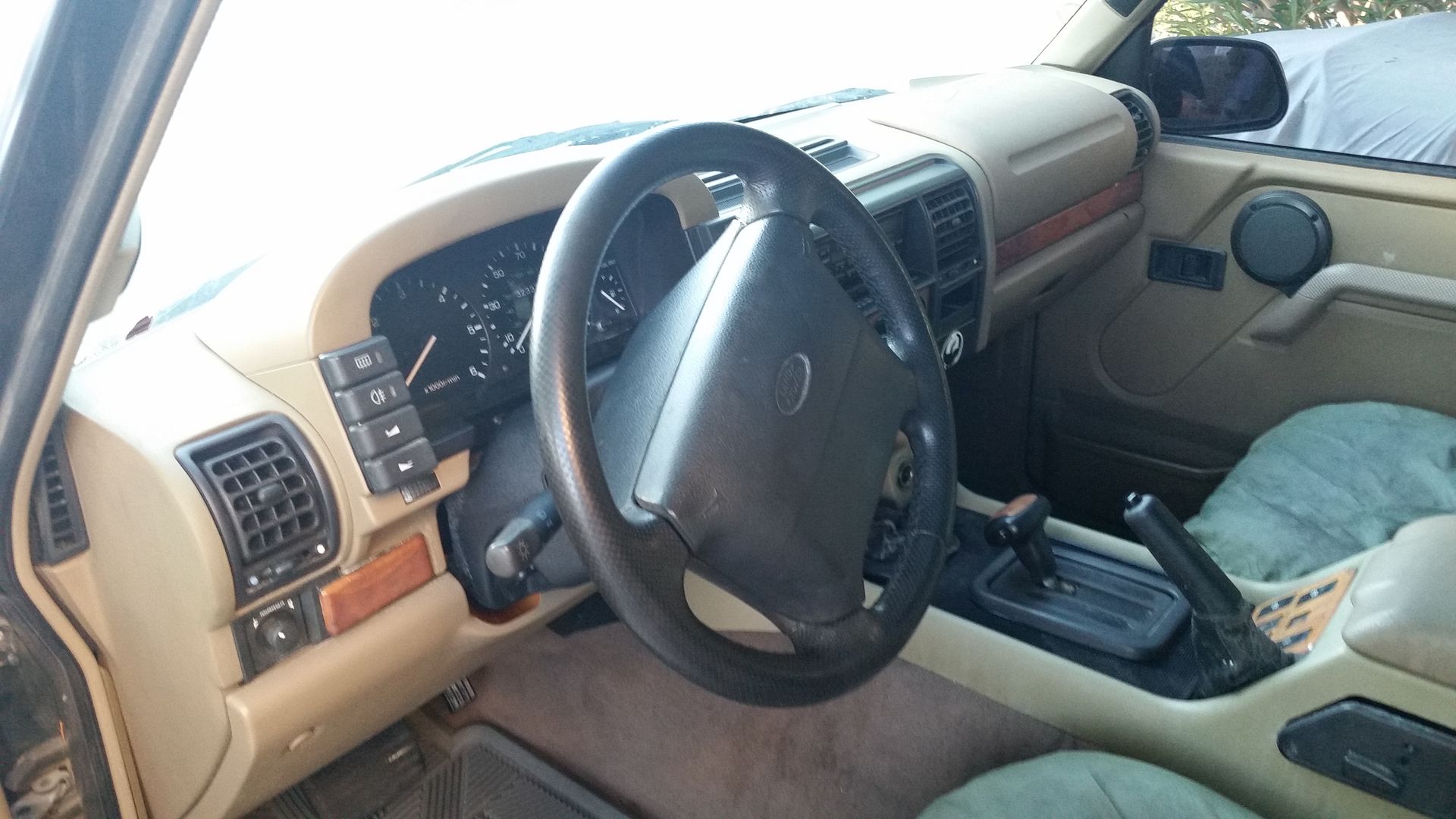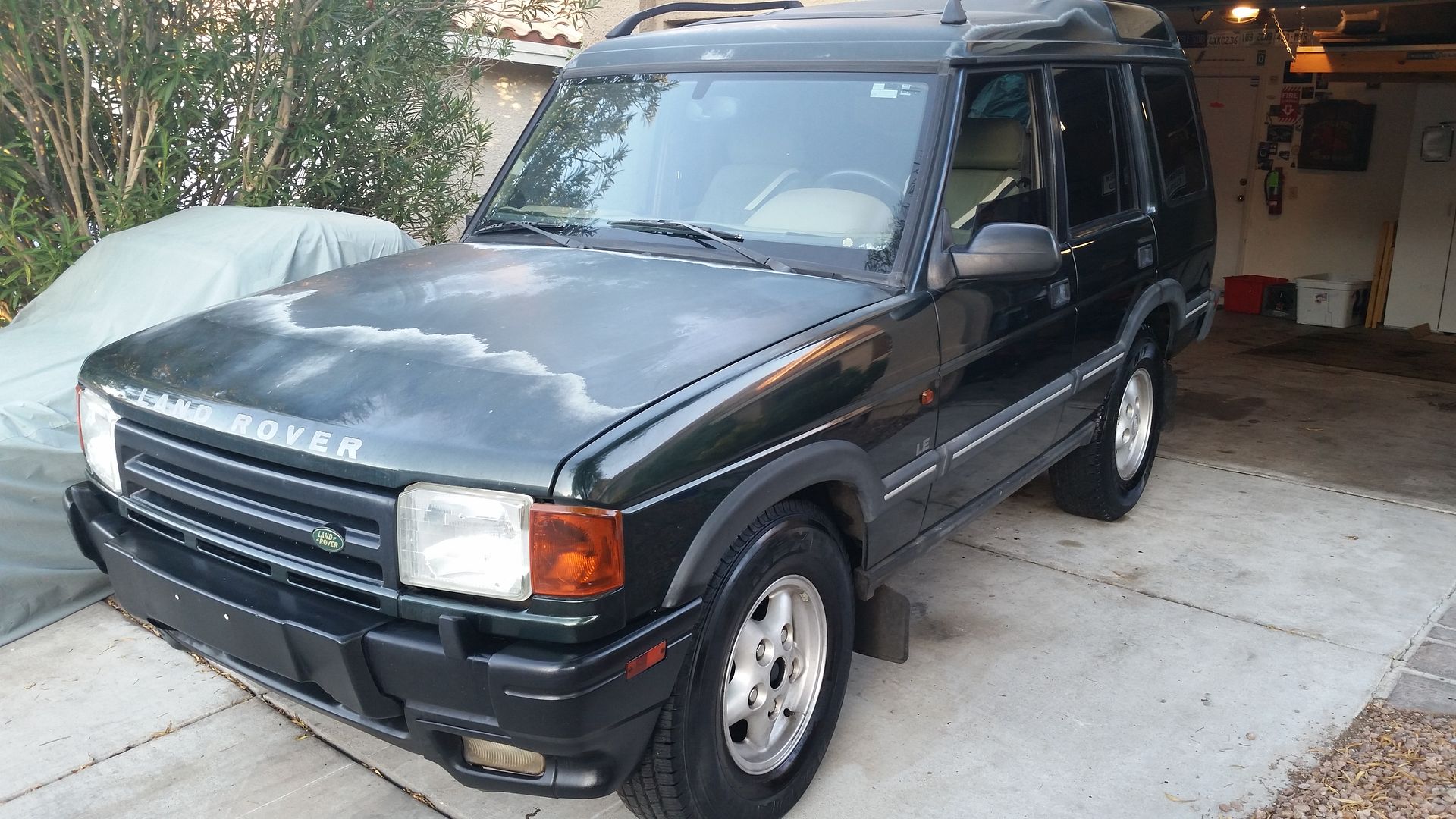 __________________