This is the last chance to take this truck whole before I start parting it out.
135k miles
4 good tires
100% rust free. Always been a dry desert truck. Not so much as even surface rust.
Straight body.
Typical clear flake on the hood
I'm taking the engine.
Interior is. Typical. Not horrible not perfect.
Lots of new parts on it. Radiator master cylinder booster power steering hoses.
Truck ran and drove prior to pulling the engine.
Clear title.
$500 or trade for a D1 roof rack or front trutrac.
Located in Las Vegas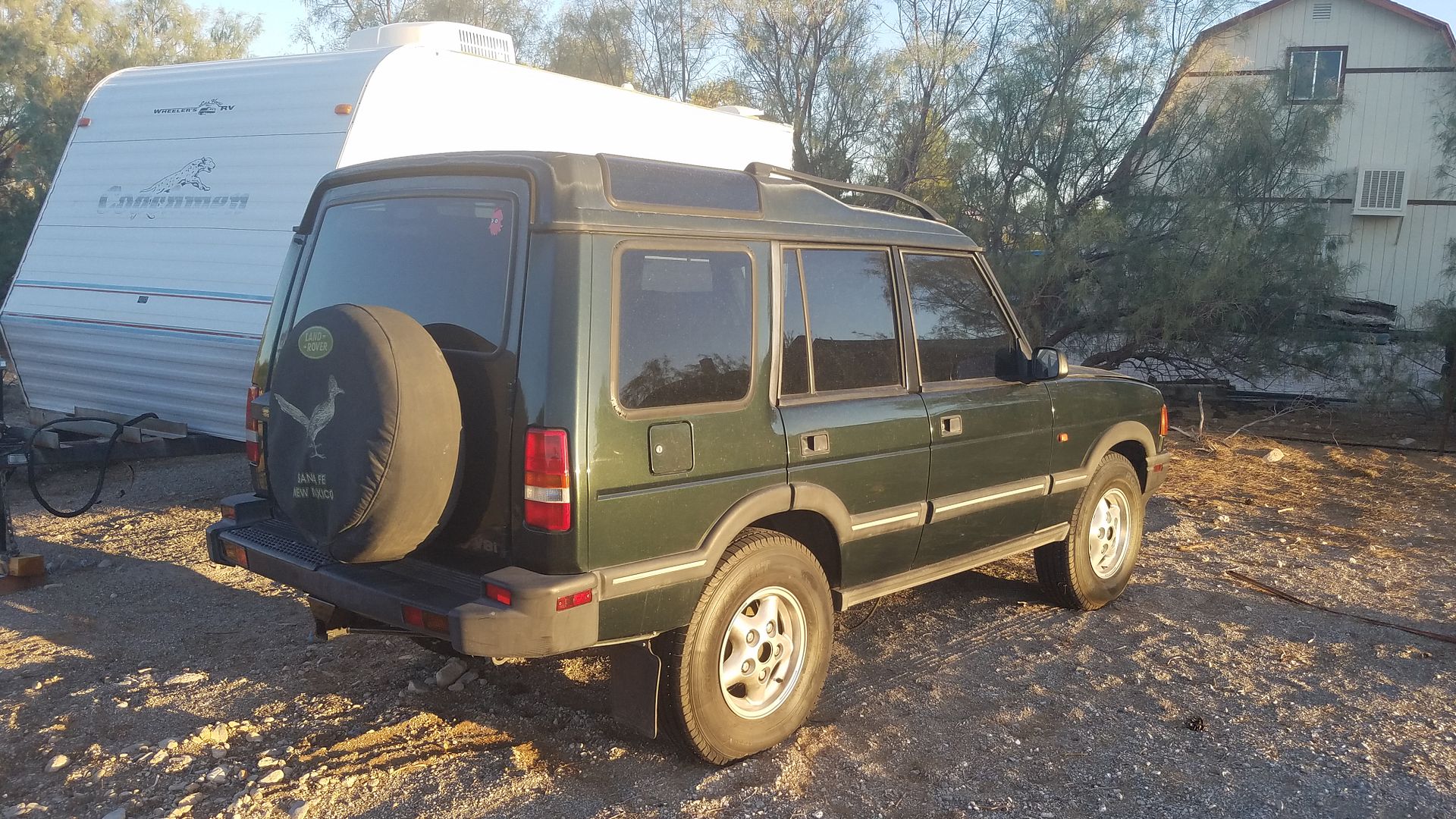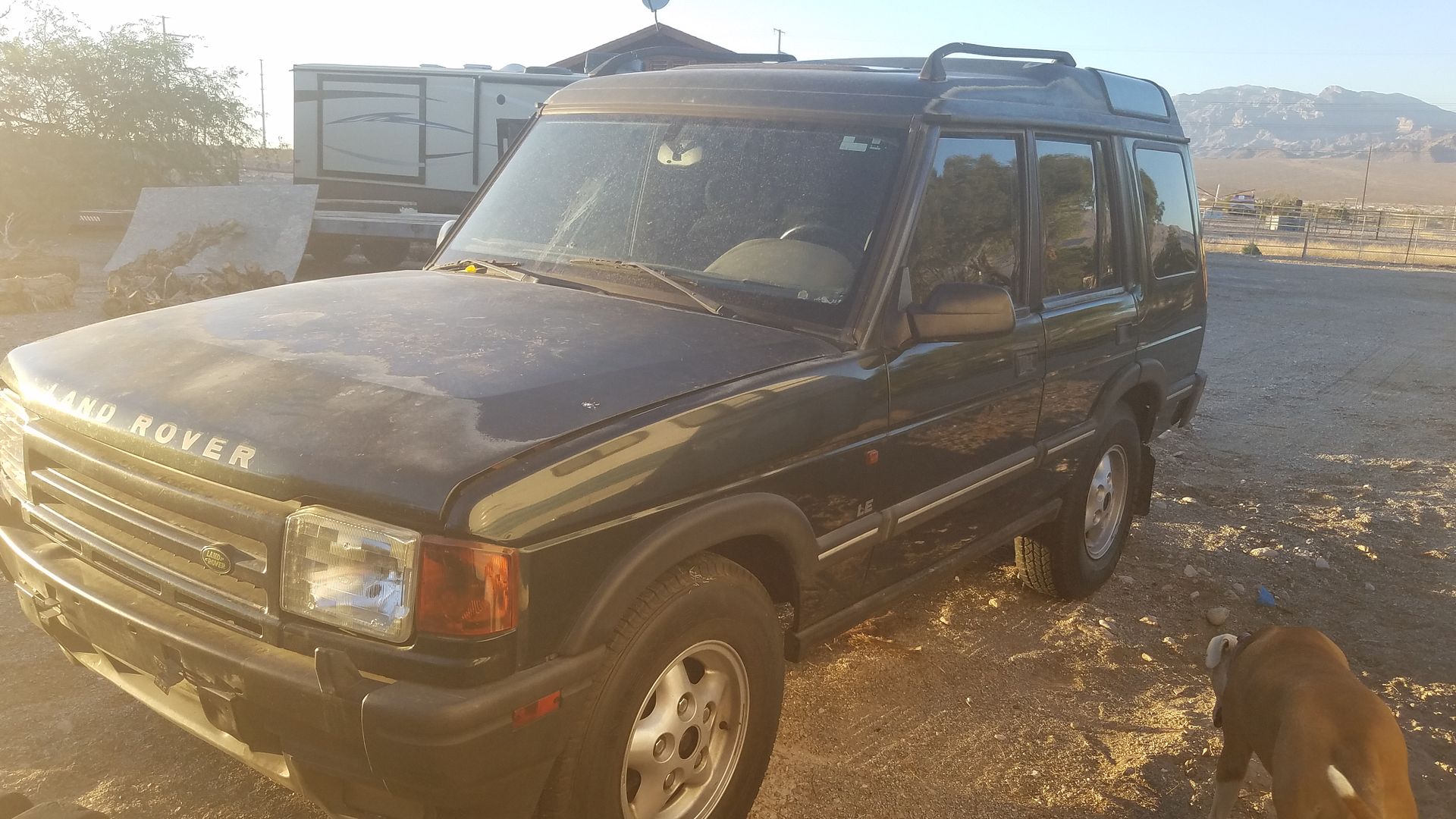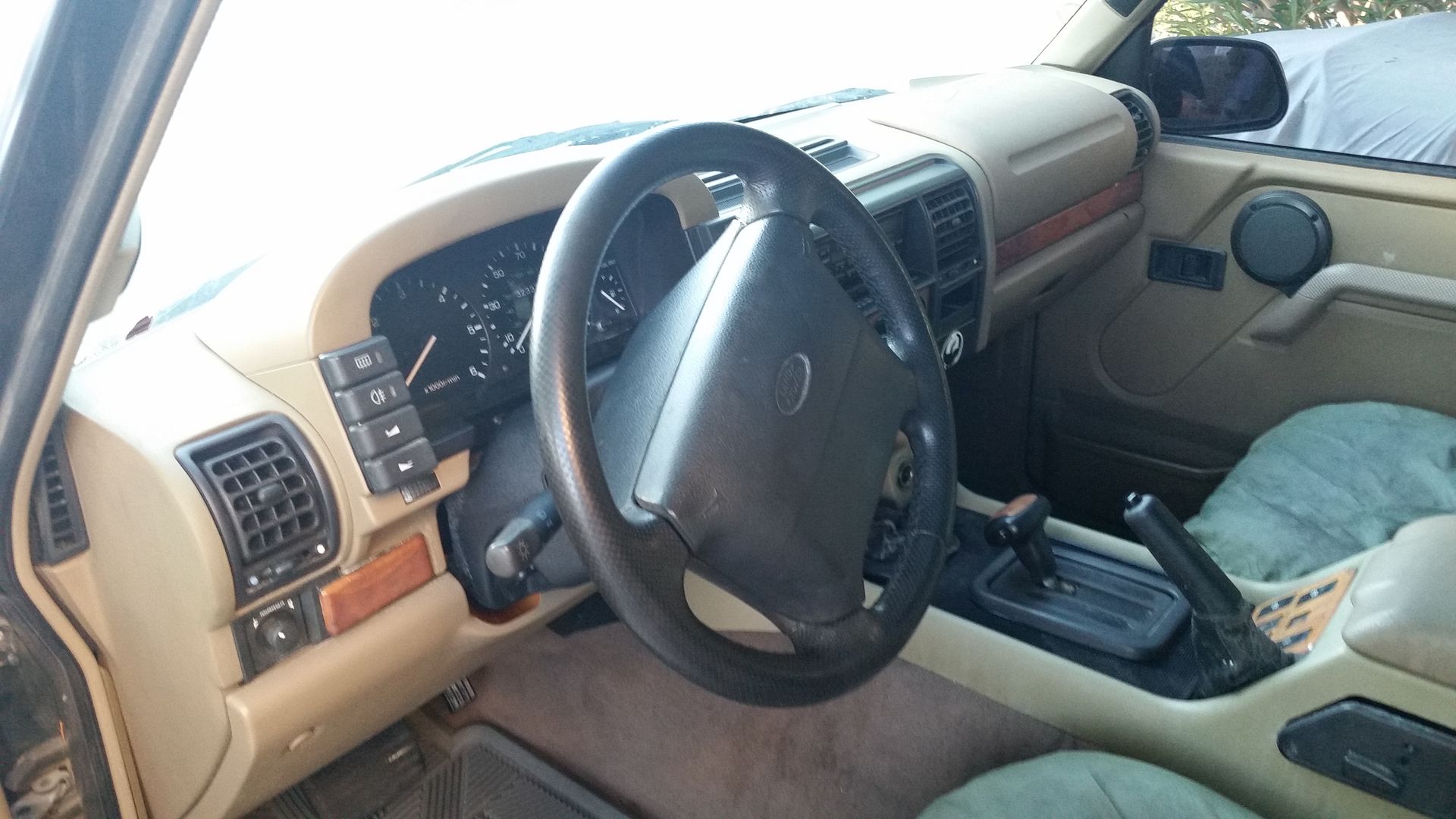 __________________