1990
3.9
All stock
I'm selling this as a project.
Runs and drives. Previous owner told me it probably needs head gaskets. I didn't confirm. I assume it does. It was a daily driver until recently.
Interior is about average shape. Seats kinda crusty. But most of its all there. Missing passenger side seat switch. Most everything works.
All the windows work. No electrical gremlins that I've seen. All glass is good.
Body is decent. No rust on floors or frame. Drivers side fender is dented. Passenger side has a smaller dent but it is able to be saved. Tailgate has a ding bit it comes with another rust free tailgate. It does have some bubbles on the rear glass metal. But It also comes with another rust free glass/hatch unit.
Comes with the tail gate, rear hatch, 2 open 10 spline diffs, 2 10 spline front hubs complete, spare steering bars, and a bunch of other small parts/spares
Located in Las Vegas.
Asking 2000 obo all parts included. Clear title. Or I will trade for Discovery 2 off road parts. Looking for a 2-3" lift, sliders, winch bumper etc.
* I will get better pics up asap. I have to move cars around when I get home.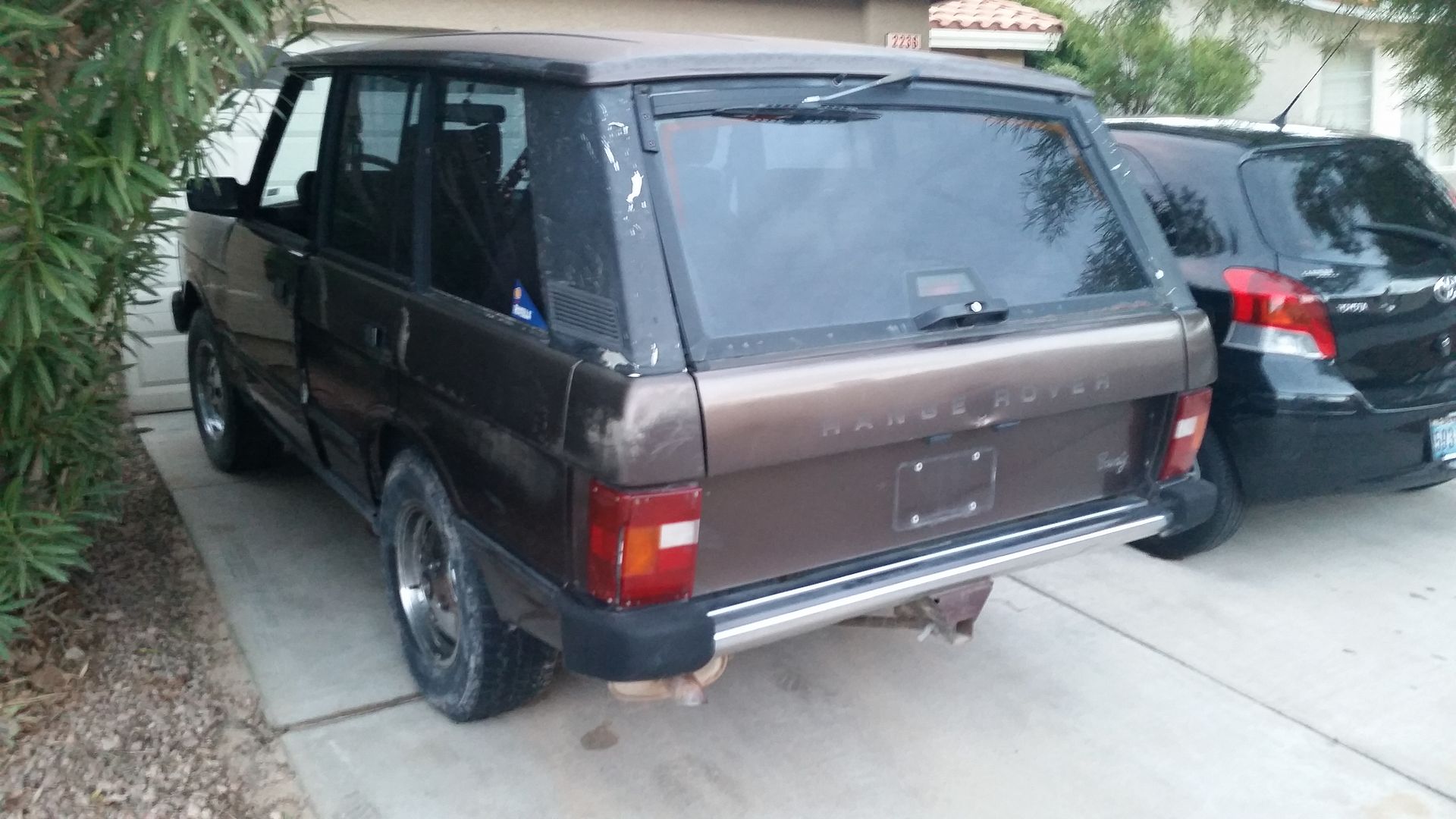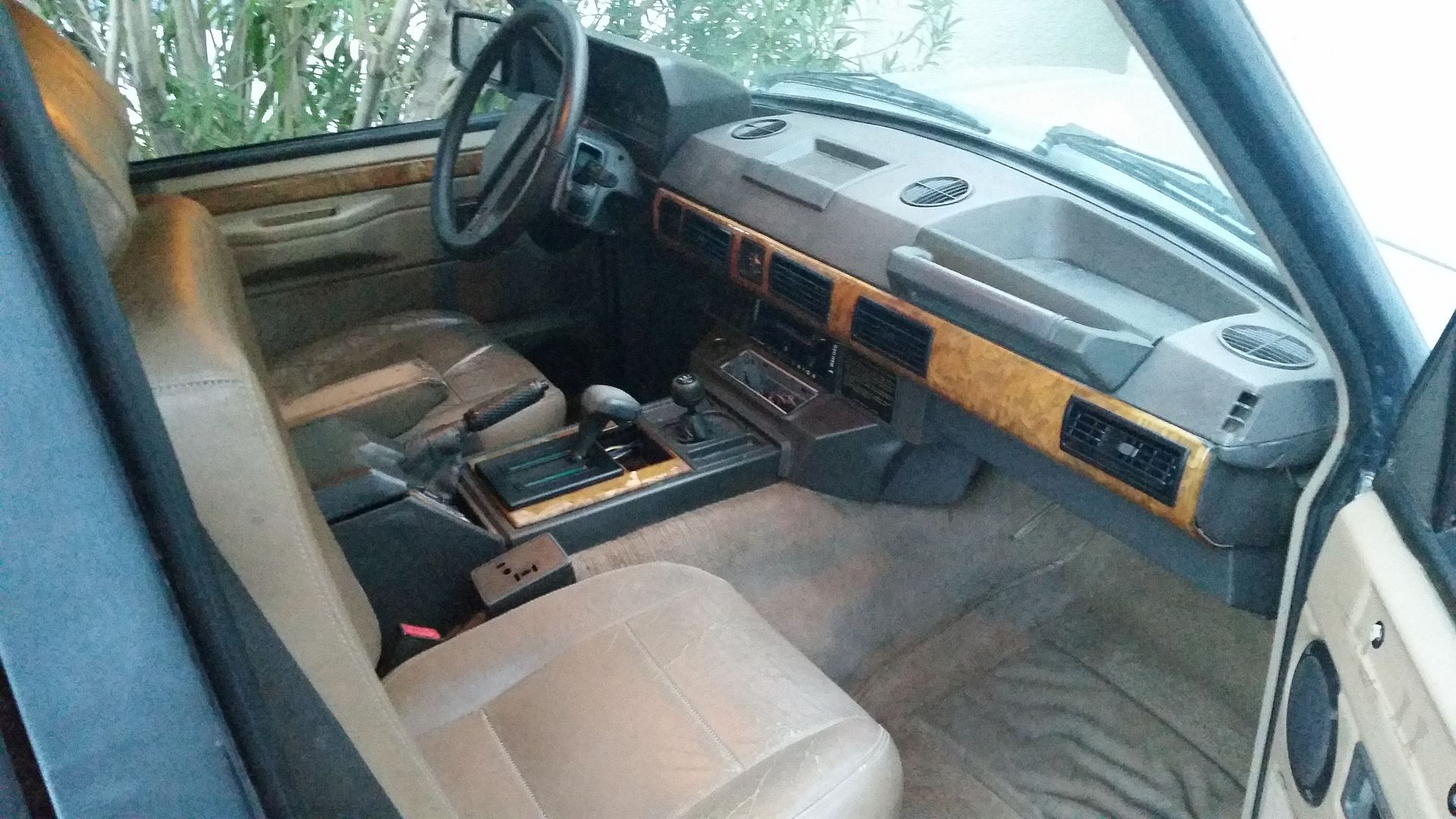 __________________