Are you the one who's SO had the UP sweatshirt in his FB post when you bought it? I'm from the UP (Iron Mountain).
------
Follow up post added April 20th, 2015 03:10 PM
------
By popular demand, here are a few pics of the 110's stable-mate. Rockware 4-seat tube chassis customized for 3 seats and cooler rack. 6.0L GM LQ4, TH400 w/ RV torque converter, reverse manual valve body, Atlas II 3.8, Dana 60/GM 14-bolt with 5.13's and Detroit lockers, 42" Goodyear MTr stickies on Raceline beadlocks. Lights by
Extreme LED Light bars
.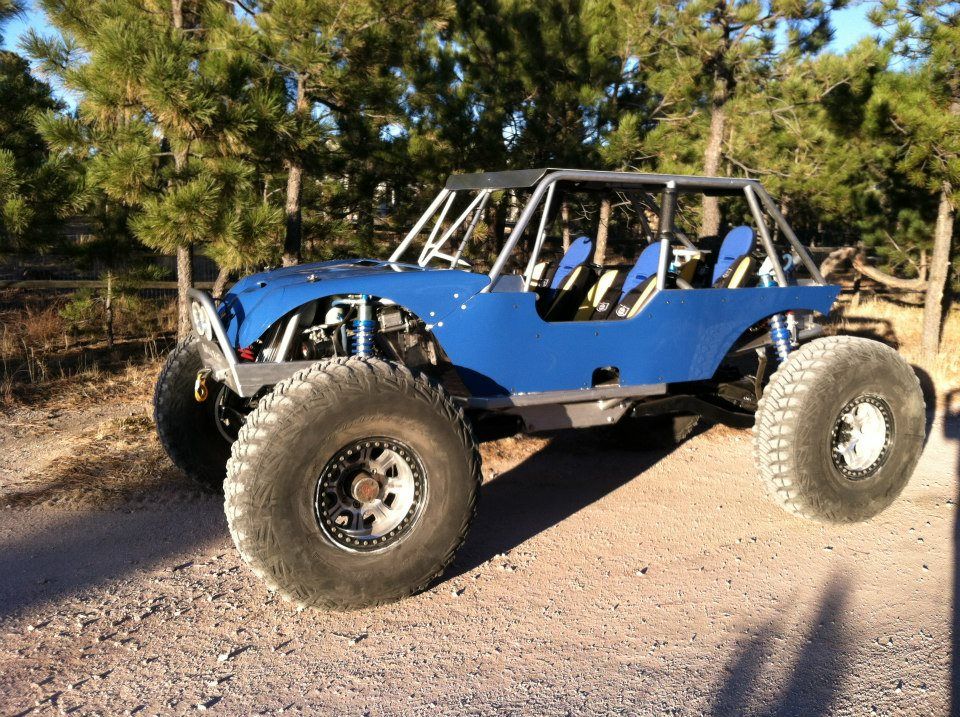 First test run in '12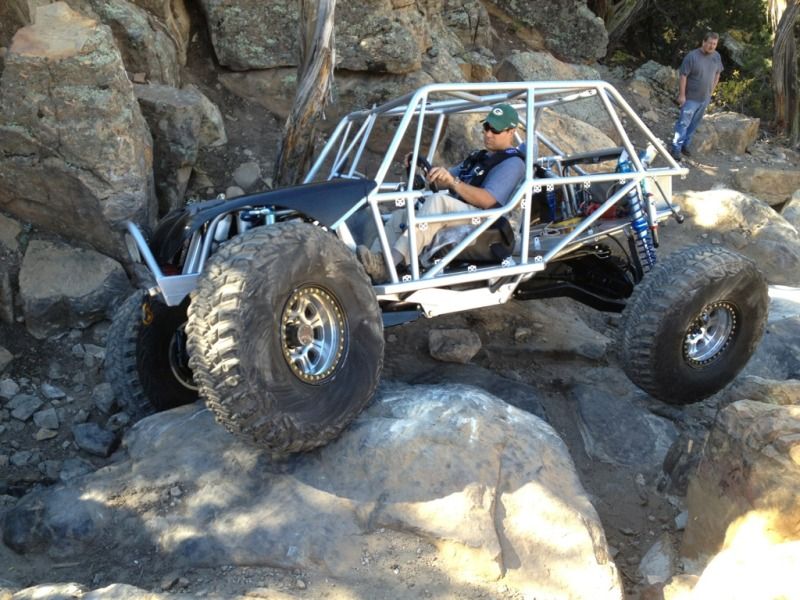 Unfortunately, the crew I run with rarely stops for pics these days. I'll dig around to see if I can find some more.