SW inside door handle?
---
All:
This is what the inside door latch looks like on my '85 SW;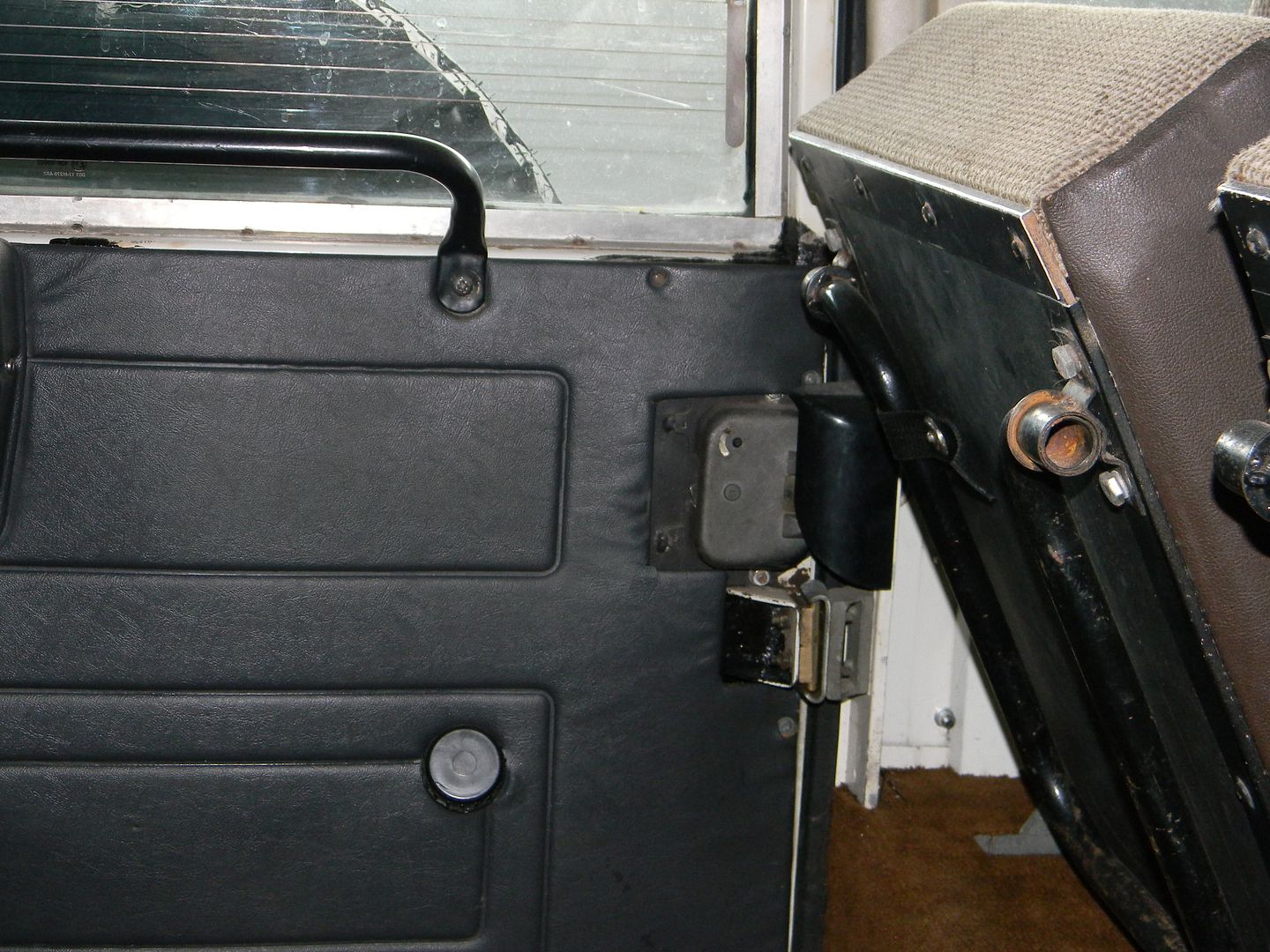 There is no way to open the door from the inside.

Can I fit a handle so I can open it from the inside, or do I need to swap out the whole latch assembly?

Thanks,

Paul.

__________________



__________________
Current fleet: '85 Ninety 3.9 V8i Auto SW, '95 Discovery (restoring it for my Nephew),'07 BMW 335Xi.
Past Land Rovers: '96 Discovery SD, '00 Range Rover HSE, '04 Discovery SE7, '07 Range Rover HSE, '08 LR3 SE7.
Past fleet: '89 Classic Mini, '83 Porsche 911 SC Coupe, '89 911 Carrera targa, '96 911 Carrera 4, '07 Toyota FJ Cruiser, '04 Mini Cooper S, '11 Mini Cooper S Countryman All4.