Corbeau LG1 seats in a 90 with bulkhead?
---
All:
I put a pair of Corbeau LG1 seats in my wife's Classic Mini. They were awesome-even better than Porsche seats!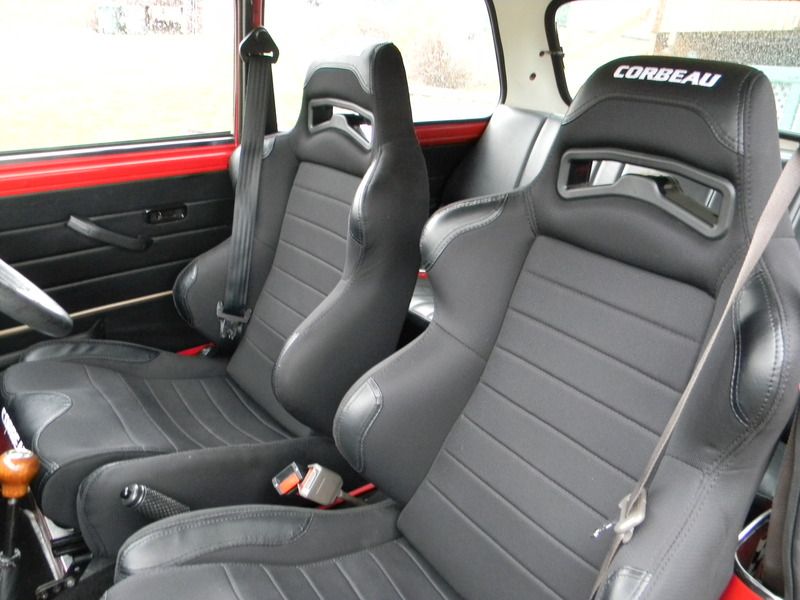 Will they fit in my '85 Ninety? It has a bulkhead.
Thanks in advance.
Paul.
__________________
Current fleet: '85 Ninety 3.9 V8i Auto SW, two Discovery 1's (one for my Nephew, one for my Niece),'07 BMW 335Xi.
Past Land Rovers: '96 Discovery SD, '00 Range Rover HSE, '04 Discovery SE7, '07 Range Rover HSE, '08 LR3 SE7.
Past fleet: '89 Classic Mini, '83 Porsche 911 SC Coupe, '89 911 Carrera targa, '96 911 Carrera 4, '07 Toyota FJ Cruiser, several Minis.