Can anyone ID this heater?
---
Upper left-hand corner of this pic (courtesy of East Coast Rover's FB page). Can anyone ID that heater and know where to find one?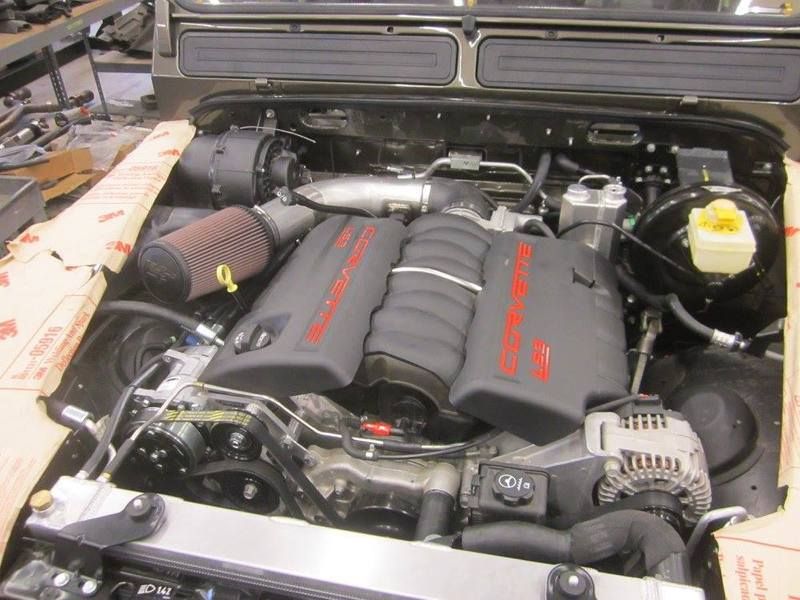 __________________
'14 F250 dd tow rig
'12 Rockware 3-seat rock buggy
'13 LR4 (wife's dd)
'88 110 going under the knife
'83 110 - FOR SALE!