Hello ladies and gentlemen, I've recently picked up my very first Landy and i'm after some advice.
It's a 1987 V8 110 County with 320,000kms on the clock. Runs very well, doesn't blow any smoke, drivetrain feels good and strong. Gearbox is noisy (bearings?). It leaks oil from just about everywhere but I was told this is quite normal and not to worry about it? I'd like to fix the leaks all together - am I dreaming?
I have replaced the clutch master cylinder last week as that started leaking all over the pedal.
I've re carpeted it and put a nice stereo in.
The bottoms of the doors are rusty so they will be done. No chassis rust so seems to be a very solid truck.
Now I'd like to put some money into it making it a reliable adventure beast. It's never going to be a tough truck and I don't want to drive through rivers up to the windows, but I will be doing some 'light' off-roading and this is where i'd like it to be reliable.
I'll be using it a lot over the coming summer here in New Zealand with my roof tent and doing a fair bit of fishing/hunting/camping/ski trips.
What upgrades should I be doing to ensure it's reliable off-road and what tips can you give me?
I was told something about raising the diff breathers - I see the wee tubes coming out of the diff, to I just replace them with longer ones and route them up to the engine bay? Is this all required to increase the potential wading depth of the truck?
I've bought a 15,000kg snatch strap. I'll get a shovel and an axe. Where are the best recovery points on these things? Seems to have two front and two rear - is this correct?
This is my first 4x4 so i'm new to it all and any advice is appreciated!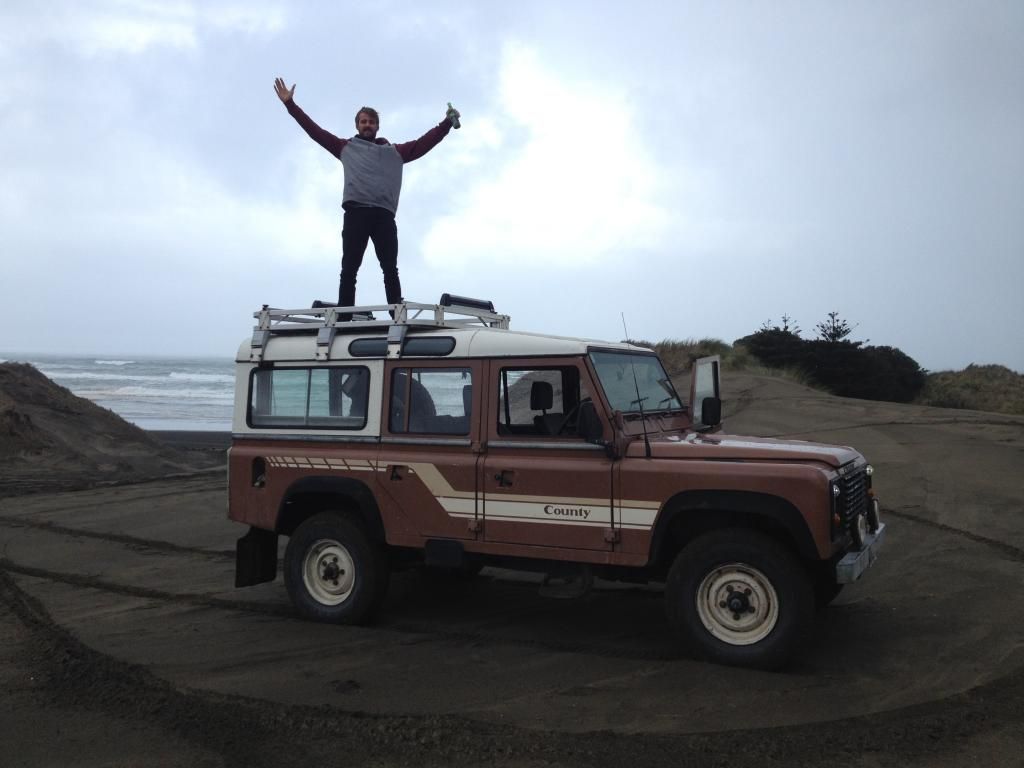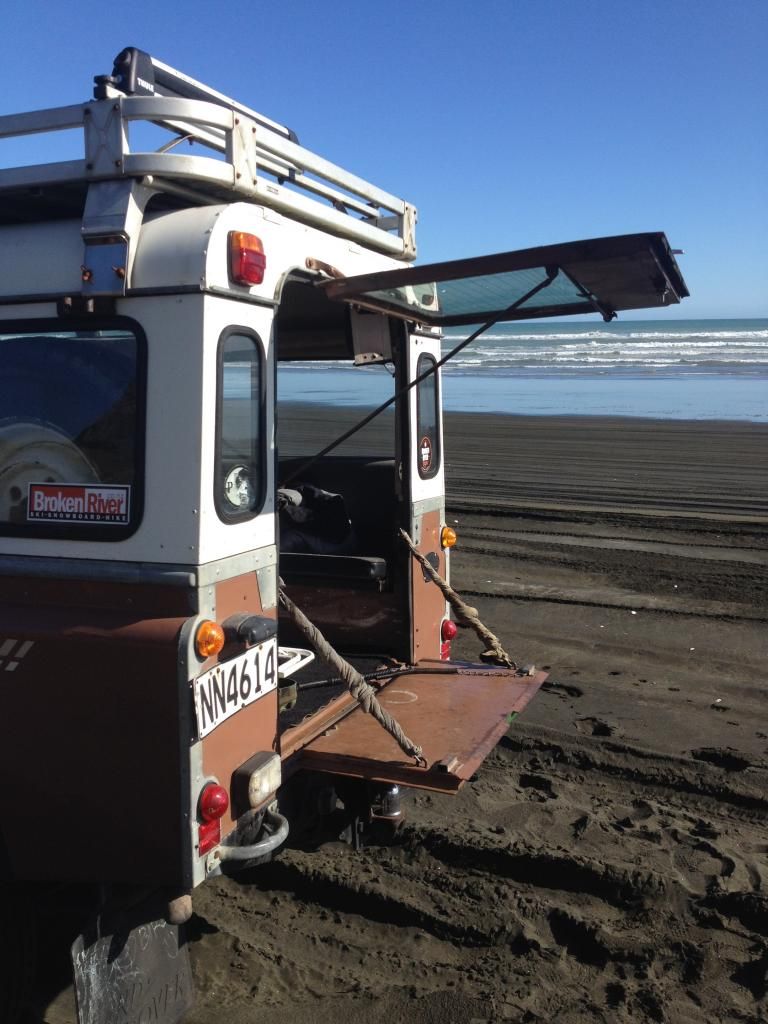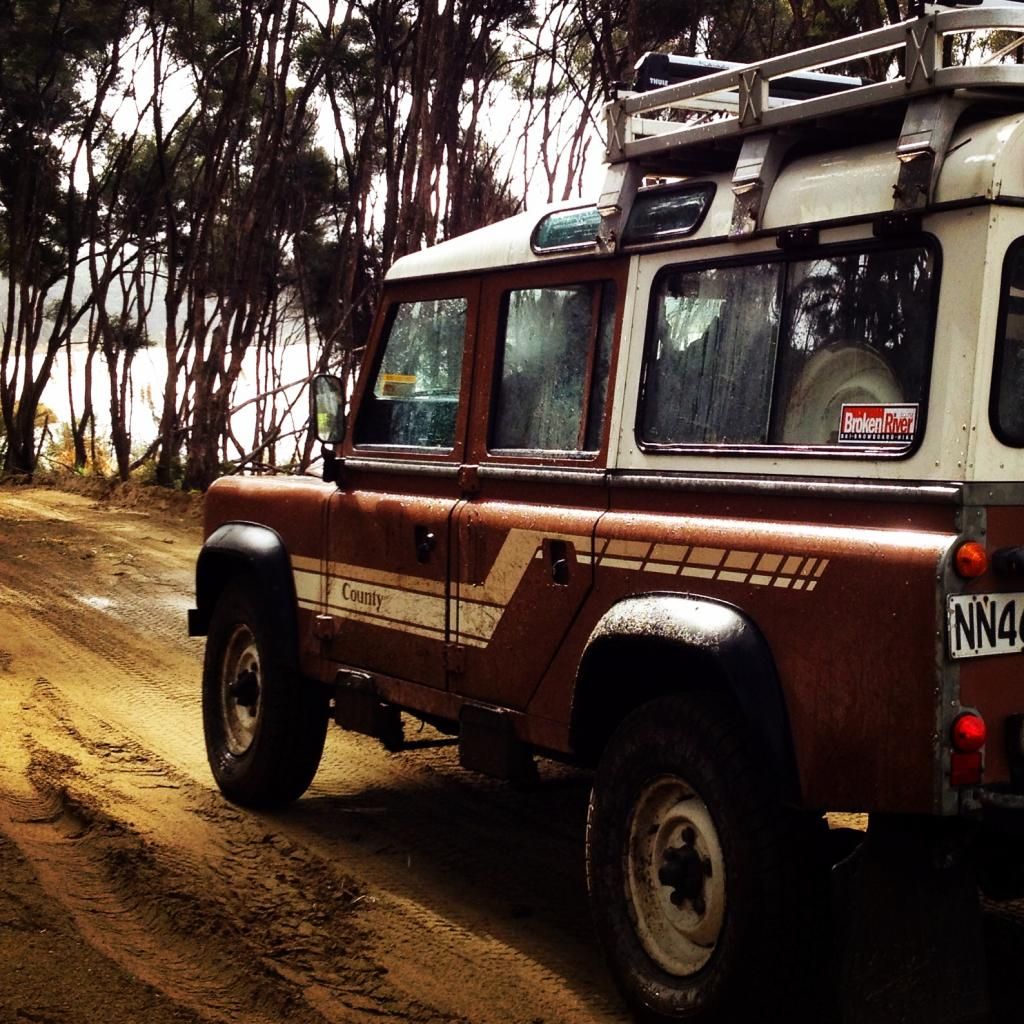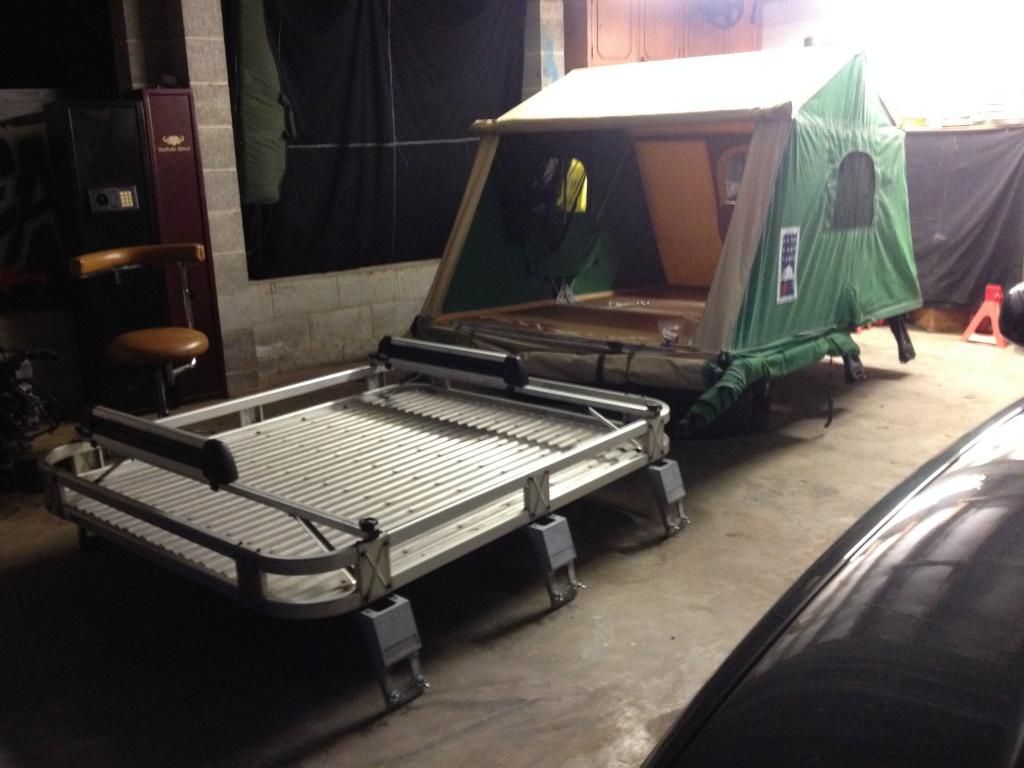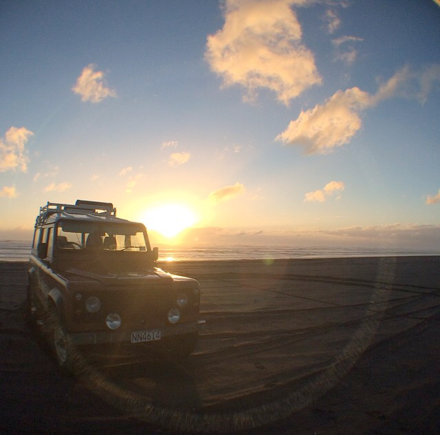 __________________