Hi,
I'm Patrick from The Netherlands. I own a bunch of rare Suzuki 4x4's, a Unimog 404 and a classic Mini. Since I was a kid I always liked the Defender.
About a year ago my dreams came true!
I found an affordable Defender that seemed to be in good shape.
The previous owner had restored it. I just had to put it back together again!
I picked it up with a friend who owns a Range Rover.
This is what happened...
I'm no expert so please be kind if I don't do thing the correct way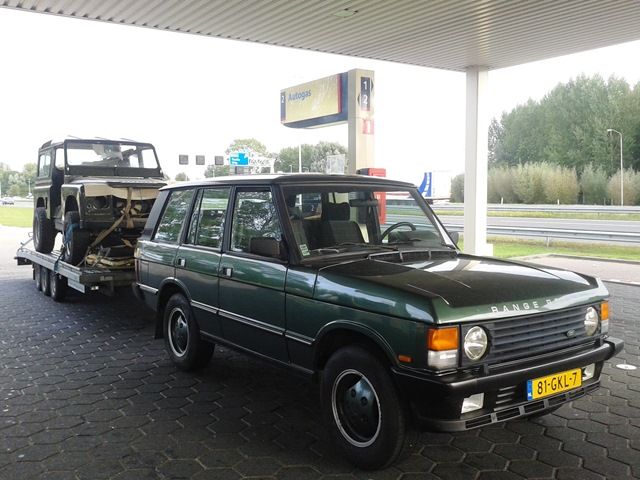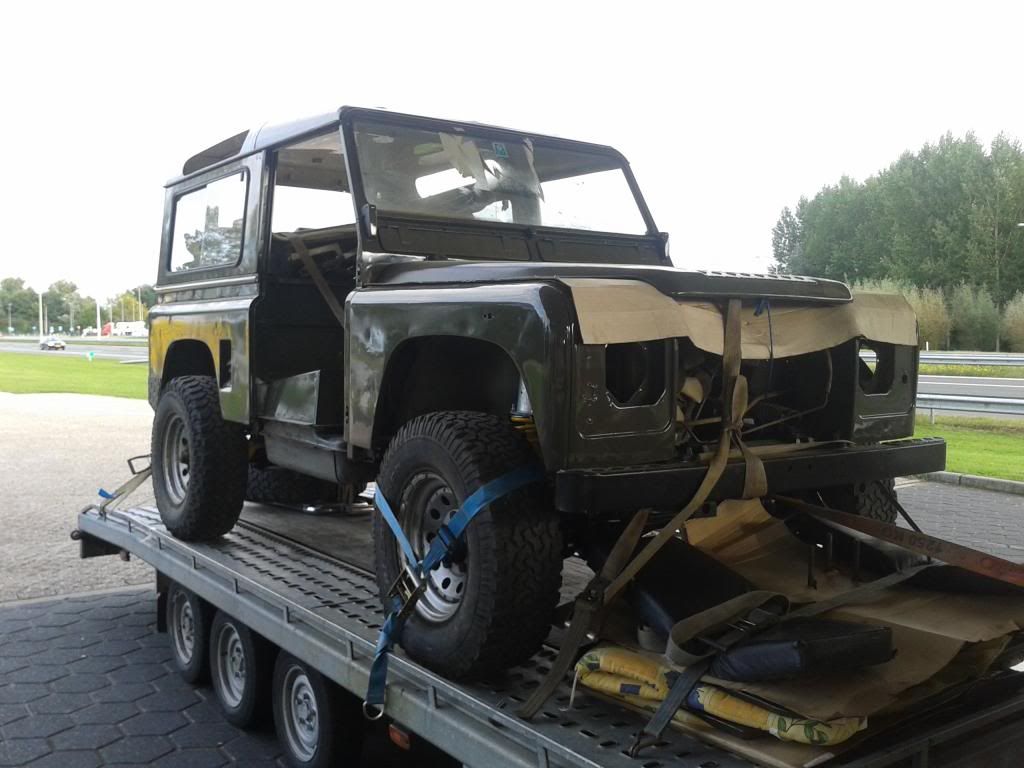 After a big inspection I started to wonder if the Defender was properly restored.
So we took off the body.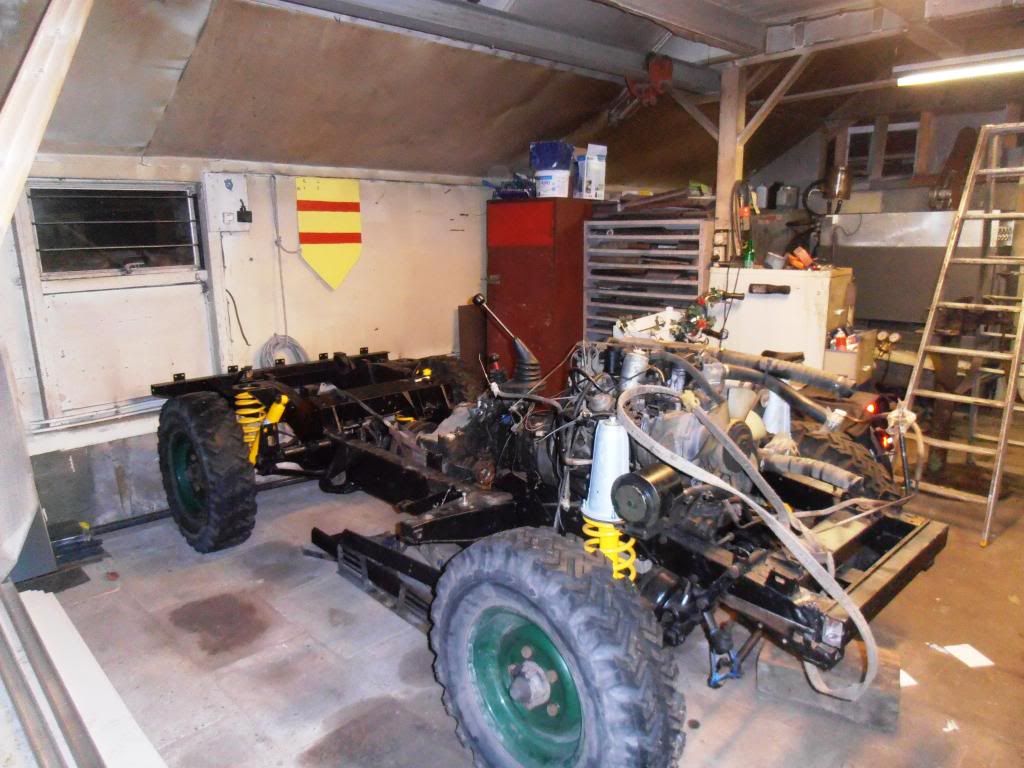 The chassis looked a bit suspicious so we started to dismantle it further.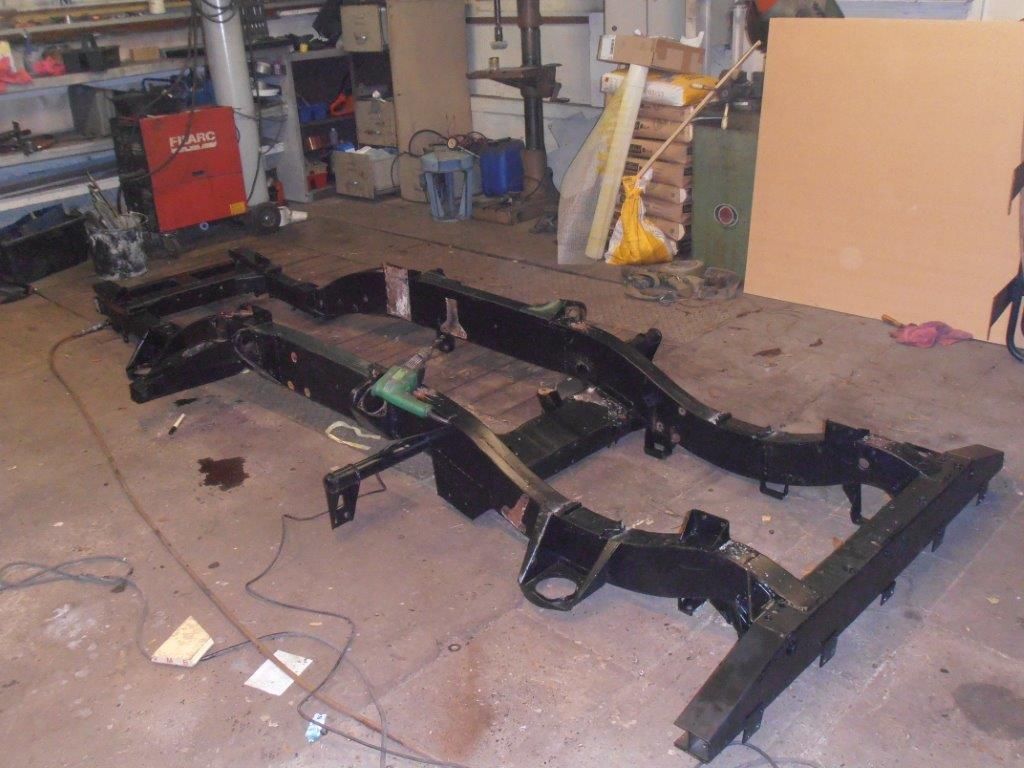 We took the chassis to the sand blaster.
After we found some bad spots I also took the bulkhead to the sand blaster.
Same story...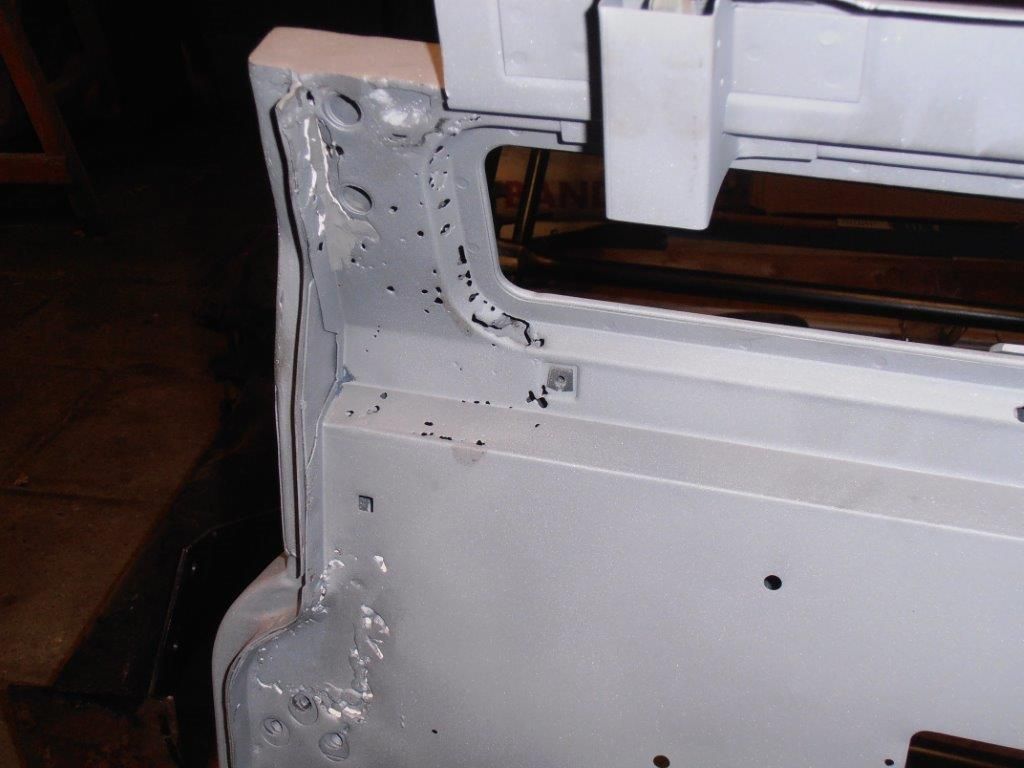 Not really shocking, but I want it done better!
After the repairs were done properly I had the chassis and bulkhead galvanised.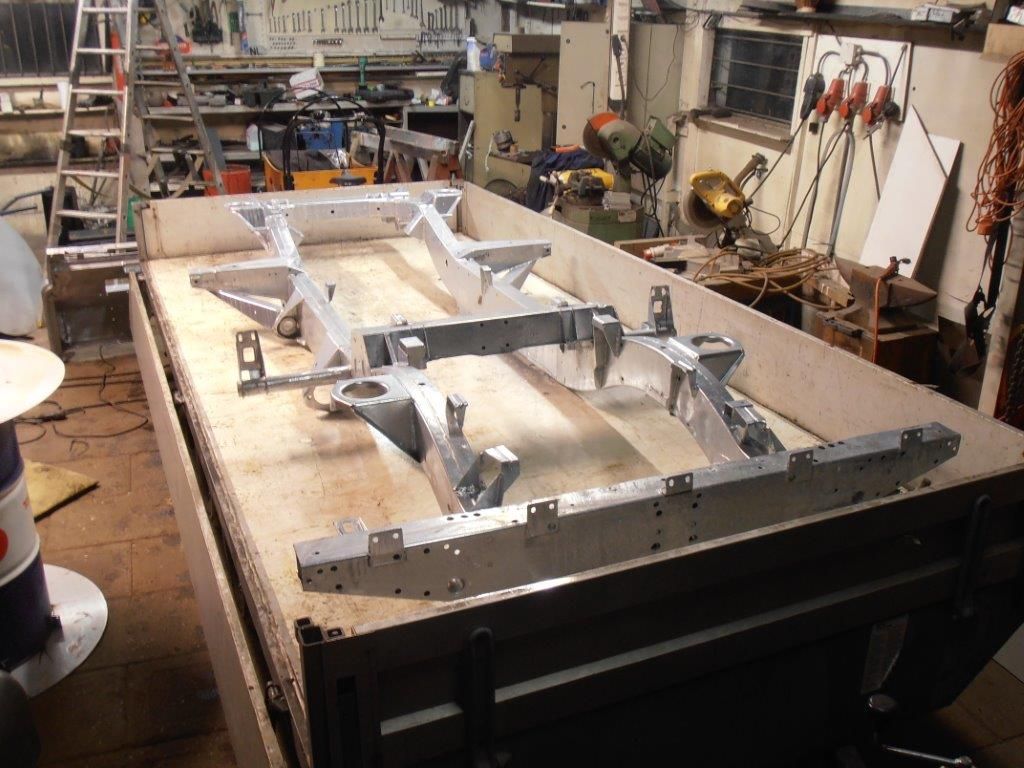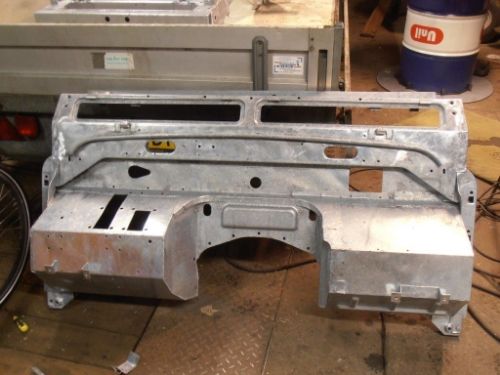 After that I had the chassis powder coated.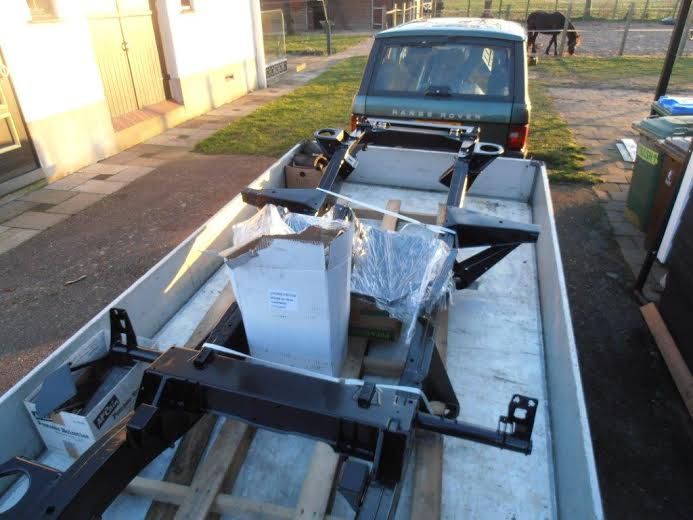 Because the car was in a thousand pieces now I bought a rear axle with disc brakes.
The axles were completely rebuilt and painted black.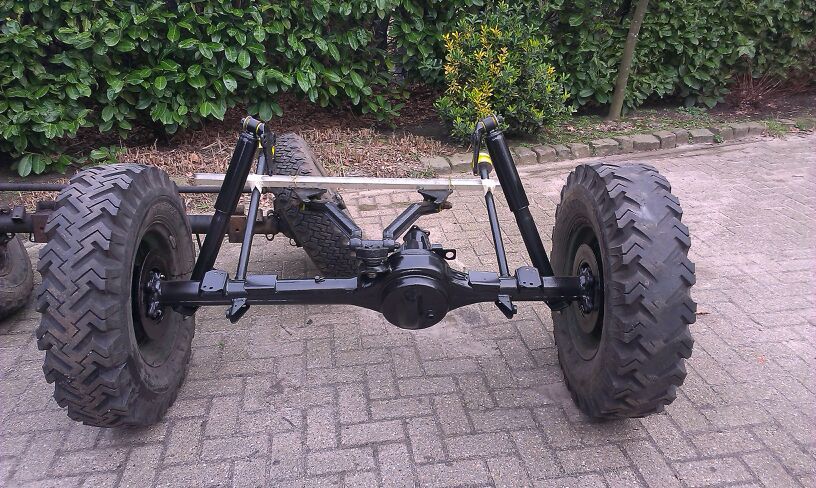 This how far we've come until now.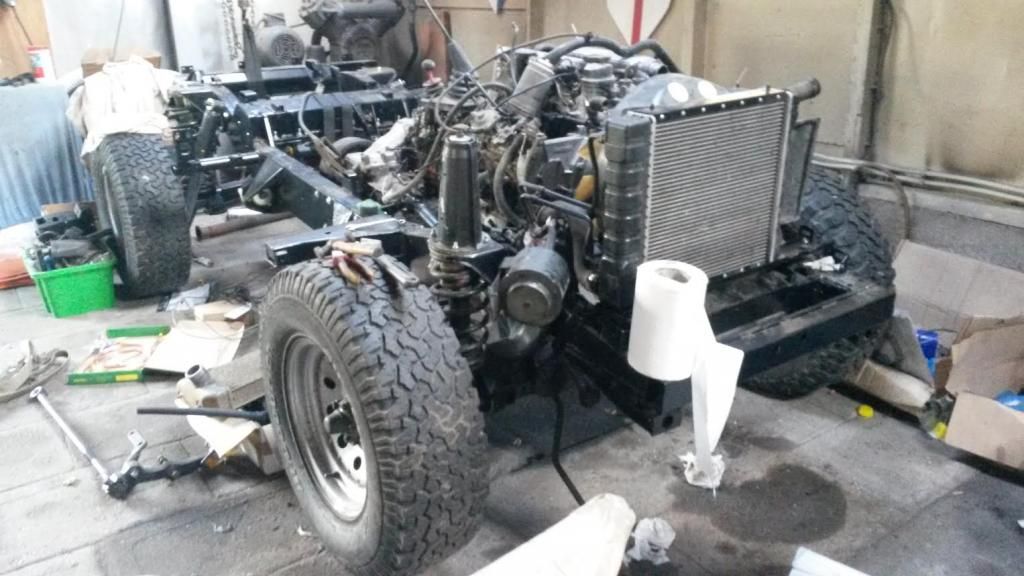 I took the rear tub to the sand blaster too. The suspicious spots were sand blasted very gently.
A lot of corrosion was covered with body filler.
We replaced the floor with thick aluminium chequer plate. We replaced the quarter panels too.
I know you're not supposed to weld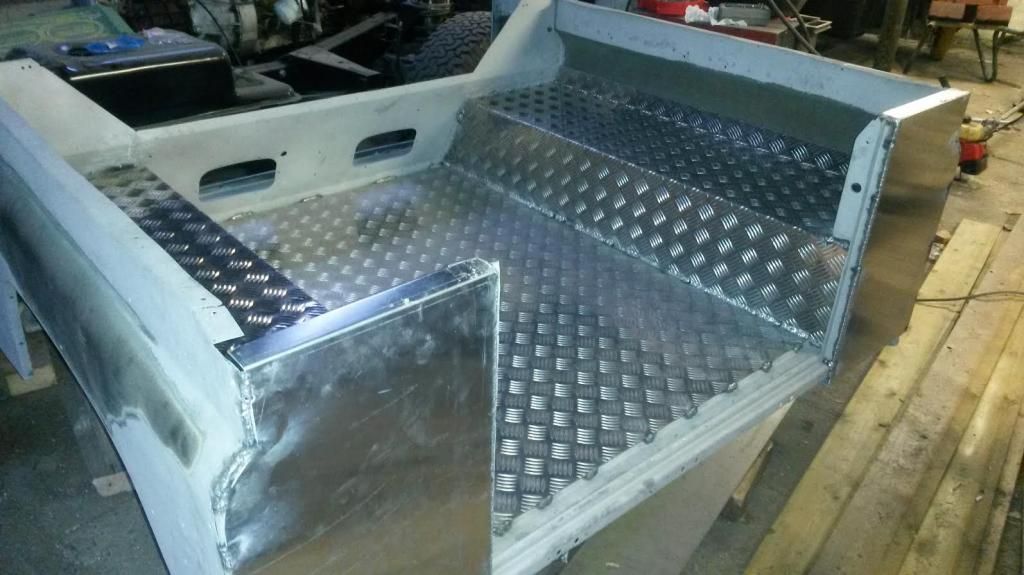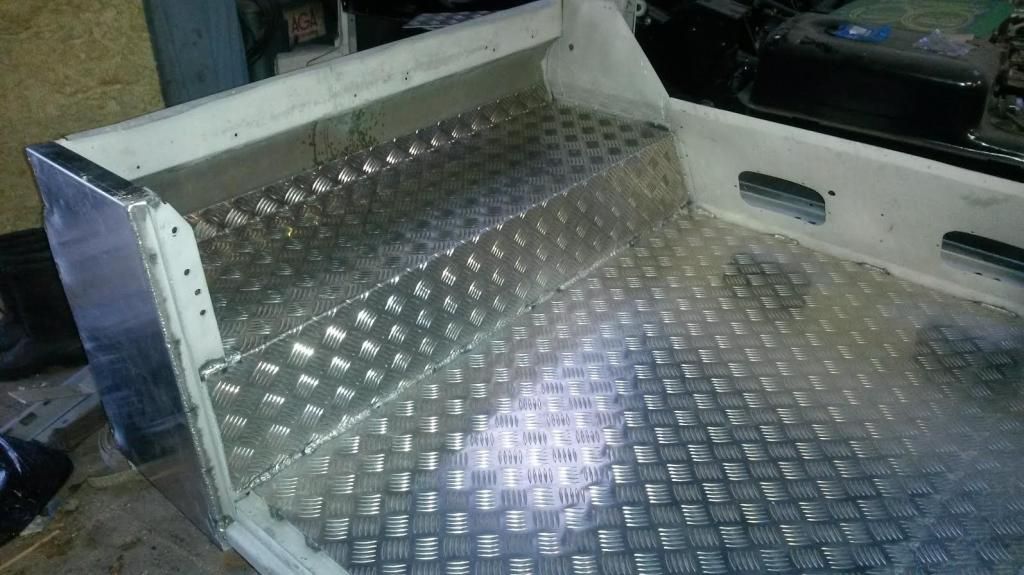 I think I'm going to replace the side panels of the tub too.

That's it for now!

__________________