So - we are confirmed - register on NorthwestOverland.com as soon as the event is live in the calendar please!
With darkness setting in around 5pm on December 16th - we are hosting a happy hour and a tree lighting session with some of the technical lighting team from Vision X. They will give us a short training on lighting (lumens, candlepower, Lux?, and application of light, draw, circuits, etc) Literally lighting up the trees with some of the nicest off-road lighting available!
Food and drinks (adult and otherwise) are provided, the event is free to all, and we would love for people to bring a new toy donation that we can stick under the tree and then provide to Toys for Tots. The event is open to all ages, is family friendly, and will likely end up in a local Gig Harbor brewery if people wish to stay later.
There will be at least a few gifts given, some unbelievable deals on a new lighting, and probably at least one tall tale spun by the fire. All vehicles and owners are welcome!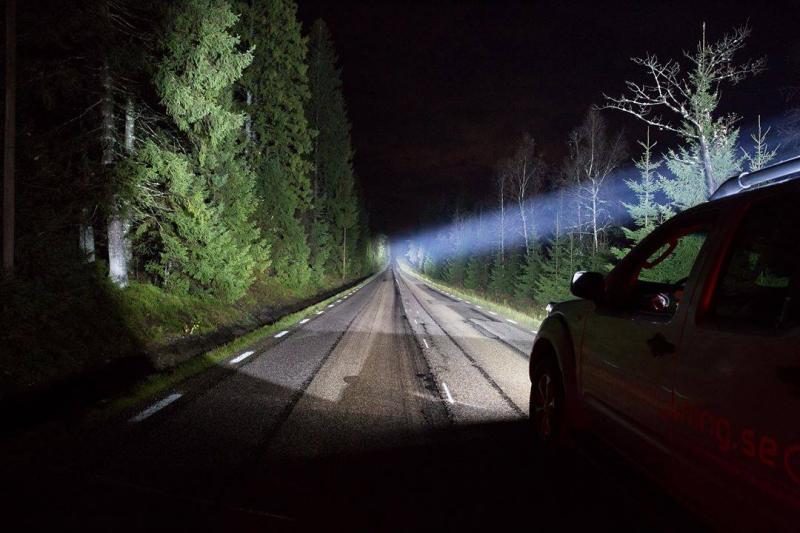 Egg-Nog is not provided - because it's nasty stuff, but feel free to bring your own...
RSVP as soon as possible please so we can get a head count, and we are looking forward to catching up with everyone for the holidays!
Free shipping till the 20th on >$100* orders. coupon code - зимнее упрочнение