WTB 5 spoke black RRC rim
---
Like the title says I'm looking for 1 rim to finish out my set. Doesn't need to have a tire on it, matter of fact I'd prefer without a tire as it would be cheaper to ship and I'm going to be buying a matching tire anyways.
Cheap is good and it doesn't have to be perfect but not bent at all.
Picture of the rim I'm looking for.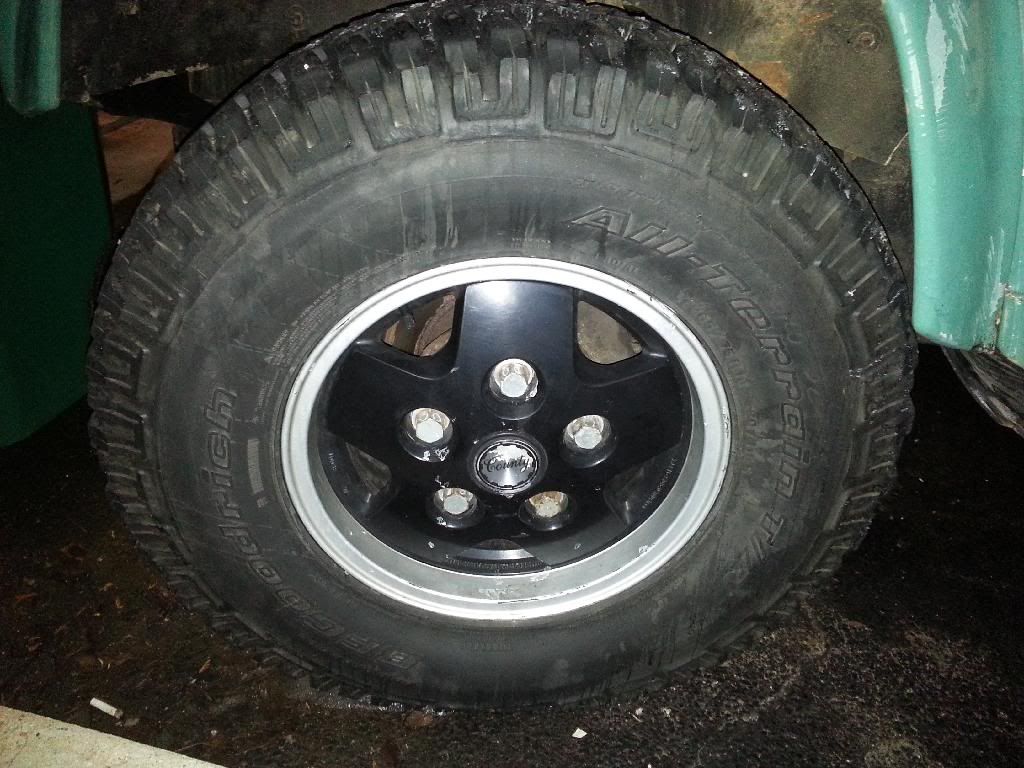 __________________
"If you can't stand behind our Soldiers, than by all means feel free to stand in front of them"

Unknown Author


To view links or images in signatures your post count must be 10 or greater. You currently have 0 posts.
716-898-8153